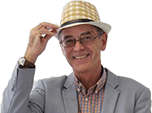 HALF OF 4x4 DRIVERS DO GET THEIR WHEELS DIRTY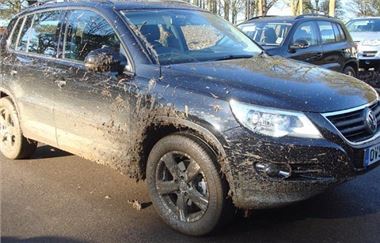 More British 4x4 drivers have taken their vehicle on a muddy track or off-road than use them on the school run, startling new research from AA Personal Loans reveals.
At a time when 4x4s are taking the brunt of concerns about the impact that large cars have on the environment despite the improved environmental credentials of some models*, the research from AA Personal Loans highlights the extent to which buyers of off-road vehicles intend to use their motor for their intended purpose.
As with most types of car, 4x4 drivers are most likely to use their off-roader on a grocery shopping trip (76%) or on a motorway run (72%). However a surprising 42% said they had taken their vehicle down a muddy track whilst a third (34%) said that they have taken their off-roader into a field. City dwellers are just as likely (5%) as Scots (5%) to be intending to buy a 4x4 in the year ahead**.
Contrary to the popular stereotype of family 4x4s clogging up roads on the school run, just 18% of owners said they use their car to take the kids to school.
Mark Huggins, Head of AA Personal Loans says: "Conventional wisdom suggests that 4x4 owners never take their cars off-road so these findings were surprising.
"Our tracking study of British car buying habits shows that, whilst across the country at large people are making a move towards smaller, more environmentally friendly cars, some city dwellers remain staunch followers of the 4x4. But their owners argue that they offer better safety features and flexible seating arrangements, making them a popular choice for families in urban areas. As with any car purchase the buyer should consider safety, environmental impact and practicality before deciding on a model. And of course, four-wheel drive vehicles have also come into their own with recent flooding and snowfalls in some parts of the UK."
Research for AA Personal Loans was carried out by YouGov amongst a GB representative sample of 1,956 people between 28th and 31st December 2007.
www.greencarsite.co.uk/GREENNEWS/jeep-Patriot.htm
Results for AA Personal Loans Deals on Wheels research, 2007
Test of Jeep Patriot at
www.honestjohn.co.uk/road_tests/index.htm?id=286
Test of VW Tiguan (photo) at
www.honestjohn.co.uk/road_tests/index.htm?id=308
Comments