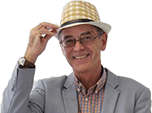 Land Rover launches green campaign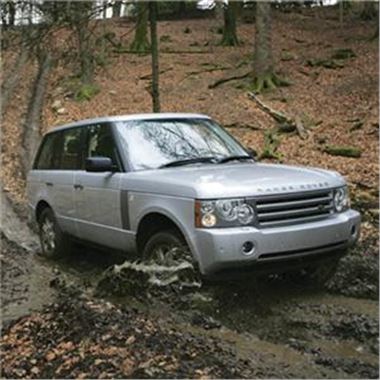 Land Rover, alongside Jaguar, has said it plans to put £700 million towards new technology that will help decrease carbon emissions.
This was one of the statements made by the manufacturer as it launched its new environmentally-friendly campaign, Our Planet.
The idea of the communications programme is to showcase the good work Land Rover is doing and has done in the past regarding the environment.
In a statement, the company said: "The Our Planet campaign will enable Land Rover to demonstrate its commitment to reducing its impact on the environment and improving the living conditions for the peoples and wildlife of our planet."
Recent reports suggest that Ford is planning to sell Land Rover in the coming year. However, Phil Popham, managing director of Land Rover, told BBC Radio 5 Live's Wake Up to Money programme this week that the company has a strong business plan in the event of this happening.
Comments