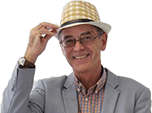 Car-sharing 'can cut emissions and congestion'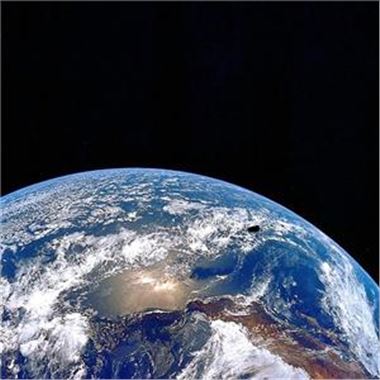 Motorists in the UK are doing their bit for the environment by sharing journeys, new research has shown.
According to the Department for Transport (DfT), more than half of drivers have travelled with somebody else over the last month.
In addition to easing congestion and reducing carbon emissions, the DfT adds that the activity can also see people save money.
Further figures show that one per cent of workplaces offer a formal car-sharing scheme for colleagues.
But Rosie Winterton, transport minister, believes that firms should be doing more to promote this.
"Car sharing helps reduce congestion, tackle pollution and carbon emissions and importantly, cut the costs of travelling [but] it highlights that formal schemes run by employers are still in a small minority," she said.
Meanwhile, Motor Trader has cited Society of Motor Manufacturers and Traders figures showing that CO2 emissions from vehicles made in the UK have fallen 41.7 per cent in the past five years.
Comments