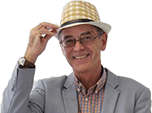 Seat launches eco-friendly car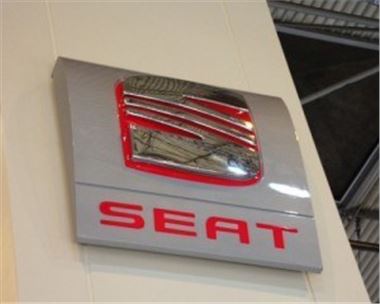 Carmaker Seat has launched a new eco-friendly vehicle which claims to have the lowest CO2 emissions of all Seat models.
The new Ibiza Ecomotive has a three-cylinder turbo-diesel engine and boasts combined fuel economy of more than 74 mpg and carbon emissions of just 99 g/km.
Prices for the new car start at just £10,995, making it one of the least expensive low emission models on the market, Seat points out.
And being eco-friendly does not mean it comes without the sought after gizmos and gadgets. Electric windows, electro hydraulic power steering, MP3-compatible CD/radio and manual air conditioning are all fitted as standard.
The Ibiza Ecomotive fits into Band A for tax purposes meaning owners do not have to pay vehicle excise duty or London congestion charges. They can also find cheaper car insurance premiums than those with more polluting cars.
Meanwhile, according to figures from the Department for Transport's ACT ON CO2 campaign if all drivers buying a new car in 2008 were to choose the most fuel efficient model in its class carbon emissions from motor vehicles could be cut by around eight per cent.
Comments