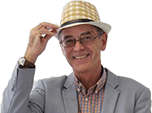 Official complains of 'unbalanced' CO2 legislation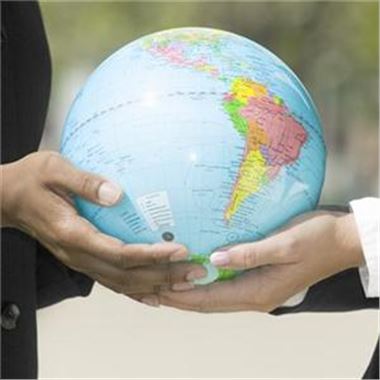 The CO2 legislation set by the European commission is not balanced and does not do what it intends to, a motor industry official has claimed.
According to Sergio Marchionne, European Automobile Manufacturers Association (ACEA) president, the body needs to adopt a system that is "fair" and realistic".
He commented that he has been disappointed by the regulation put in place, adding that emissions will not simply be reduced by his industry alone but with the help of other drivers, politicians and fuel bodies.
"The upcoming regulatory framework should support us in a constructive and sustainable way. We urge the EU governments and European Parliament, who will have the final say, to take up this challenge in the months to come," said the official.
Meanwhile, research from WhizzGo states that close to two-thirds of UK drivers think the cost of running a vehicle is too high.
Comments