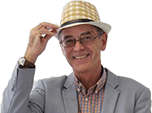 Mayor gains Prius of mind with car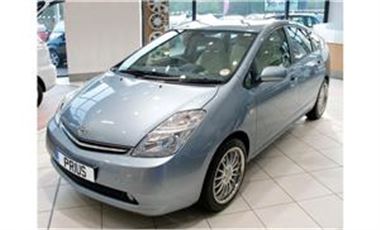 The Mayor of Stevenage has switched his official vehicle to the environmentally-friendly Toyota Prius in an attempt to reduce carbon emissions.
Councillor Graham Clark was previously driven around in a Rover 75, but his new vehicles cuts gases to 104 g CO2 per km.
He stated that the issue is a "very important" and that he hopes "other motorists in the borough will follow a similar course".
"Our priority in sourcing the new vehicle was to find the most fuel-efficient and least polluting option available, while retaining the attributes of equivalent conventional cars," said the official.
Mr Clark is not the first politician to attempt to raise awareness of the issue of climate change.
Former US vice president Al Gore staged Live Earth concerts earlier in the year at a number of different locations across the globe.
The Foo Fighters and Madonna were both prominently-featured acts.
Comments