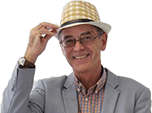 Automaker reveals environmental strategy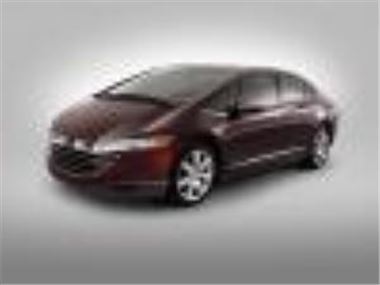 Honda intends for one in ten of the vehicles it sells to be a hybrid car by 2010.
The Japanese automobile manufacturer has announced that this plan will be boosted by the Global Hybrid model, which it plans to launch in 2009 at an "affordable price level".
Company president Takeo Fukui commented that Honda is looking to sell 200,000 of the vehicle each year.
It added that it will unveil the CR-Z sports hybrid at exhibitions next year.
"Hybrid cars will account for ten per cent of Honda's global car sales by 2010, further strengthening the company's long-standing commitment to hybrid technology which began nine years ago with the launch of the ground-breaking Honda Insight," commented the company.
Meanwhile, Honda's Formula 1 team has announced that its car for the new season will be unveiled to the industry at its team headquarters in Brackley on January 29th 2008.
Comments