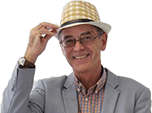 Lexus brings "technically peerless" LS 600h to UK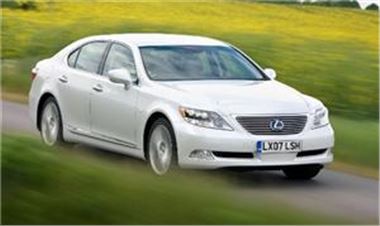 The new hybrid vehicle from Lexus has been delivered to dealerships in the UK this week.
From Monday October 1st, motorists have been able to get behind the wheel of the LS 600h - a car described by the automaker as "technically peerless".
With an order leadtime that has already reached spring 2008, those who can get their hands on a model will be lucky - as a demand means the payment of over £80,000 will not guarantee purchase.
Featuring V8 powertrain technology with a 5.0-litre engine, first-class performance is guaranteed along with "supreme comfort".
Lexus commented: "The LS 600h sets new standards in luxury motoring, ensuring owners enjoy supreme comfort, convenience and on-board entertainment."
Toyota first established Lexus as its luxury car division in 1989, when it was founded by Eiji Toyoda.
Comments