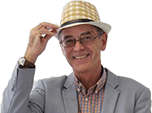 Kyoto criticised by ABD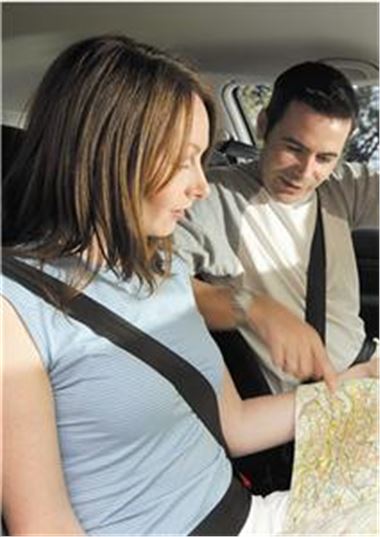 The Kyoto Protocol has failed and needs to be reassessed, according to a drivers' body.
Efforts to reduce the amount of carbon emissions on the roads are simply measures designed to impose greater taxes, the Association of British Drivers (ABD) has claimed.
The body is behind research from Gwin Prins and Steve Rayner which suggests that the system needs to undergo a "radical rethink".
Ben Adams, environment spokesman for the ABD, commented om the strategy governmental bodies need to now employ.
He said: "Kyoto type polices are dead - let's bury Kyoto, hold the wake, and move on. Developing secure energy sources and adaptation to inevitable natural climate change is the only way forward."
One method discussed as a way to reduce emissions is road pricing.
However, the public has made its feelings about this system known, as 1.8 million people signed a petition against it in January this year.
Comments