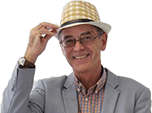 Emissions promotion 'to help Citroen clean up'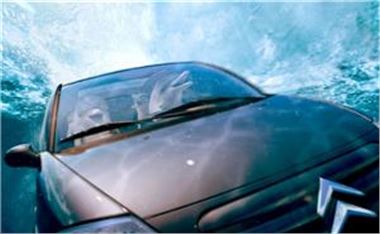 Citroen is hoping its new environmental campaign gets people to consider purchasing a cleaner, greener car.
Having already been rewarded with two Car Manufacturer of the Year awards from GreenFleet, the company has now launched Go Lo CO2.
This sees drivers pick up bonuses such a £1,000 cashback for changing their old vehicle for a new, more environmentally-friendly model.
Similarly, people can also receive zero per cent on finance with the acquisition of some vehicles and an in-car DVD player with others.
"Citroen is firmly committed to and is increasingly being recognised for producing affordable cars that feature cutting-edge technologies to minimise their impact on the environment," the company stated.
The French car manufacturing firm was originally founded in 1919.
Since then, it has gone on to become a subsidiary of PSA Peugeot. Its headquarters can be found in Paris, France.
Comments