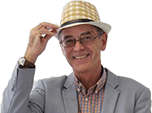 HDi engine tops 10m in sales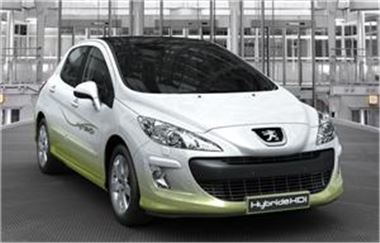 Peugeot Citroen's HDi engine is now in ten million cars on British roads.
Introduced in 1998, the technology cuts carbon emissions and has led to further breakthroughs in the field like the 2.7-litre V6.
The French manufacturer, which was originally founded in 1976, has commented that the engine gives motorists "superior environmental performance, driveability and fuel efficiency".
Peugeot Citroen commented: "The HDi family of engines has enabled PSA Peugeot Citroen to maintain and expand its leadership in diesel technology and to outpace the fast growth in diesel sales in Europe over the past ten years."
This news comes as the company's chairman has told French newspaper La Tribune that the firm needs to "become a little bit German" in the future over quality and mechanics, according to Forbes.
Famous car brands originating in Germany include BMW and Volkswagen.
Comments