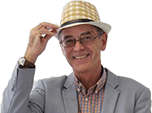 C-Cactus latest green advance from Citroen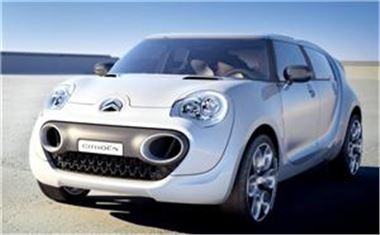 Citroen's line-up at the Frankfurt International Motor Show next month has been completed by the C-Cactus.
The "stylish" and environmentally-friendly vehicle from the French manufacturer is representative of its firm ecological values, the company commented.
Fuel consumption on the C-Cactus is low, returning over 80 mpg for a price not dissimilar from a conventional car, while efforts have been made to economise the vehicle's production.
For example, the door panels consist of two parts rather than 12 and the front bumper is attached to the rear tailgate.
"The C-Cactus uses a significant number of recycled or recyclable materials. The windscreen, windows and tyres are all recyclable, as are the steel door panels, that are unpainted but which have been treated for corrosion," the firm stated.
Andre Citroen named the company after himself when it was established in 1919. It is a subsidiary of PSA Peugeot Citroen.
Comments