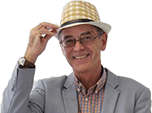 Britwell Salome Classic Car Run Raises £4,000 For Charity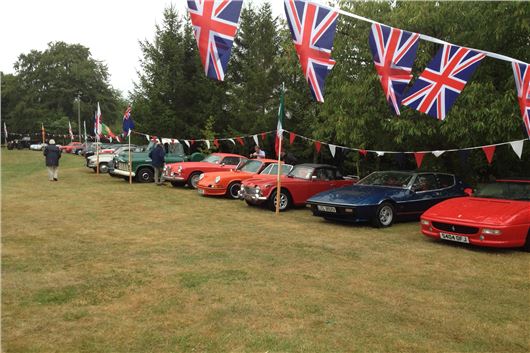 Published 21 August 2016
Thanks to the boundless energy of Chris Bidgood, the hospitality of his lovely wife Susie, the exceptional organisational ability of Leigh Greenham and the enthusiastic help of Chris Grainger, Geoff Wittaker, Kas, Bob, Trevor, Gill and Rem and everyone who showed up in their priceless classics, the 2016 Britwell Salome Classic and Interesting Cars Charity Run was a huge success.
Altogether, £1,959 was raised from participants on the day with more to come, to be matched by a generous equal contribution from Santander Bank.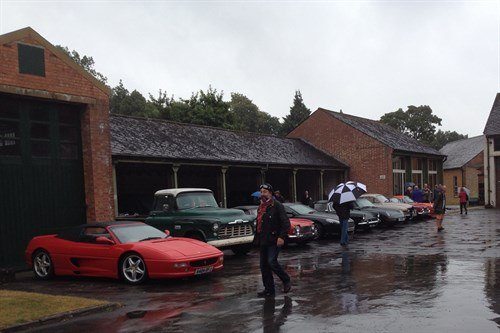 The run took us on a country route to the Bicester Heritage centre where we enjoyed a conducted tour of the blossoming facilities that are rapidly turning the WW2 bomber station into a 'just in time' classic car restoration centre with all manner of specialist skills available on a single site.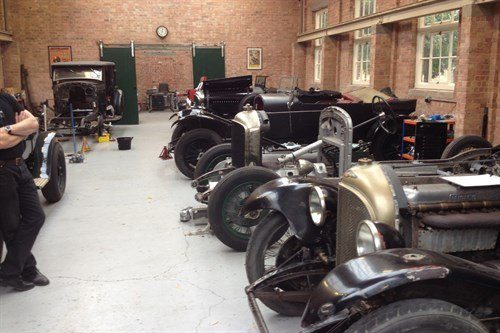 The charities supported by the run are Daisy's Dream, a Berkshire charity supporting children and their families who have been affected by the life threatening illness or bereavement of someone close to them; The Cystic Fibrosis Trust that invests more money into research of this life-limiting inherited condition than any other UK organisation; and Mission Motorsport that aids in the recovery and rehabilitation of those injured in military operations by providing opportunities apprenticeships and work through Motorsport.
Everyone's favourite car of the day was Robby Webb's pristine, 100% 1954 Alfa Romeo 1900C Super Sprint with Superleggera coachwork by Touring. Huge thanks to Robby for bringing it out in the rain.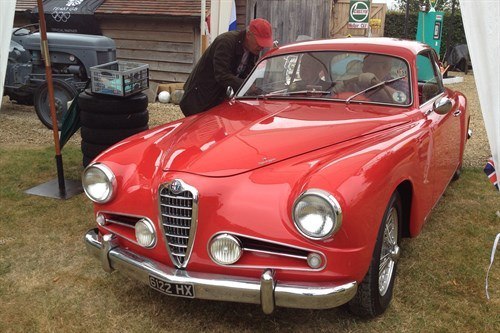 Comments
Author

Honest John
Latest