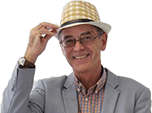 Goodwood Festival of Speed: Supercars to take centre stage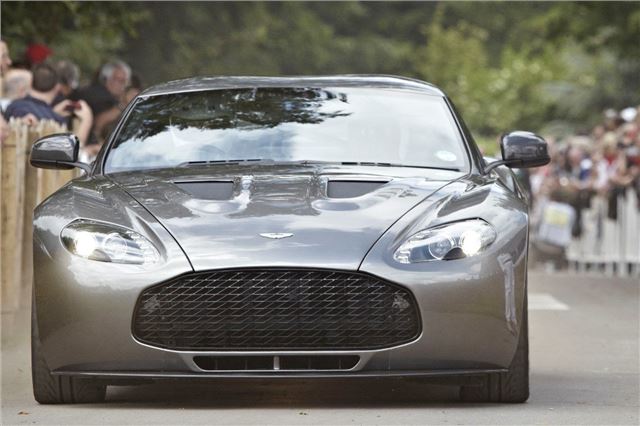 An eclectic collection of supercars will take centre stage at this year's Goodwood Festival of Speed - on 11- 14 July - with the return of the Michelin Supercar Run. Around 75 of the latest and greatest sports cars will be in action over the weekend and there'll be world debuts for the McLaren P1, Vencer Sarthe and Alfa Romeo 4C. 
Each of the 75 supercars will be driven up the world famous 1.16-mile hill as manufacturers make their final preparations to unleash their automotive exotica to the masses.
Visitors will be able to get up close to the cars as there'll be a huge static display taking place near the Festival of Speed TECH dome. The Ferrari SP12 EC, Maserati Ghibli and Nissan 370Z Nismo will be shown for the first time in the UK, while visitors will also get a chance to see the launch of the Peugeot Onyx and Renault Twin'Run. 
Rolls-Royce is promising a special display, with the launch of its new Wraith, while Aston Martin will be showing off its prototype Rapide Bertone Jet 2+2.
Comments