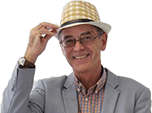 Upcoming VW Events at Santa Pod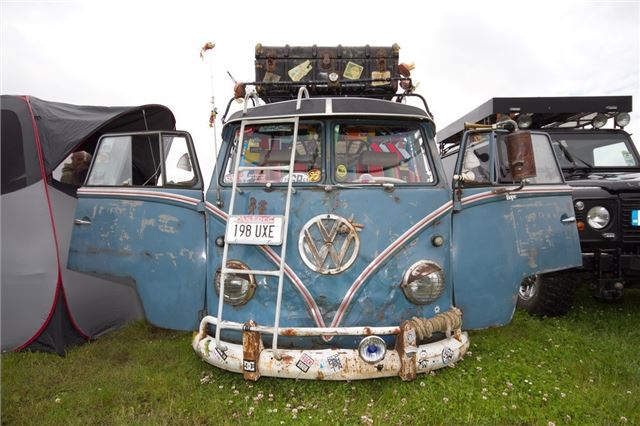 Santa Pod has always been a mecca for all things Volkswagen, and whether you are into aircooled or watercooled, the Santa Pod 2013 calendar will definitely be up your street.
The season starts with the GTI Spring Festival on Sunday 14th April.
With its usual mix of fantastic cars, superb nightlife and a good family vibe, The GTI Spring Festival is a great way to get your 'Pod VW season started in style. All the usual elements, including a packed racing programme and well-attended Show-and-Shine also give you the chance to see who's got something new for the season in the race and show scenes. VWAction.co.uk

Moving swiftly on to the  Big Bang Camper and Bus Show weekend extravaganza, you can expect great things – and a full weekend of entertainment – between Friday 26th and Sunday 28th April. Pack up for a weekend and sleep in the van, enjoying a full itinerary of VW Drag Racing, RWYB, Live Action Stunt Arena, music, Show-and-Shine, kid's activities, traders and one of the friendliest crowds in the scene! Big-Bang.co.uk

July sees the return of the legendary Bug Jam, spectable between 19th and 21st July. Now in its 27th year, this show didn't get its world-famous reputation by accident, you know – and if you want to be part of one of the biggest and most successful VW shows in history, you will want to get your tickets booked early as the last few years have been a total sell-out. Top-level comedy, music, talents, nightlife and attractions mingle amongst Europe's most beautiful and rapid VWs in an unashamed celebration of anything to carry the famous roundel. Although once an
air-cooled-only event, Bug Jam has grown considerably over the last few years to embrace and encompass all aspects of water-cooled life, so expect to see a wonderful variety of show and race cars attending. BugJam.com

VW Action comes to the Pod between Friday 30th August and Sunday 1st September. Picking up the baton of the GTI Spring Festival and adding an extra two days of fun, frolics and racing, 'Action' is the consummate all-rounder,
with the perfect mix of on and off-track action to allow you to while away a few a wonderful days with several thousand like-minded souls. Another one to get booked up early. VWAction.co.uk

Finishing the season in style, it's the turn of the GTI Festival once again to finish the 'Pod's VW year on a high. Sunday 13th October is the date for the last chance for you to get your VW fix of racing and show action in one place. VWAction.co.uk


If you do fancy getting along to any or all of these show, click on over
to www.santapod.com where both Bug Jam and the Big Bang are eligible for
the Santa Pod's Early Bird discount of 20% if booked before 31st January.
Or why not get them as the perfect Christmas present for the VW fan in your
life?


For more details please click to the website or call the team on 01234
782828.
Comments