Entries Invited for 2013 MSA Spring Classic Tour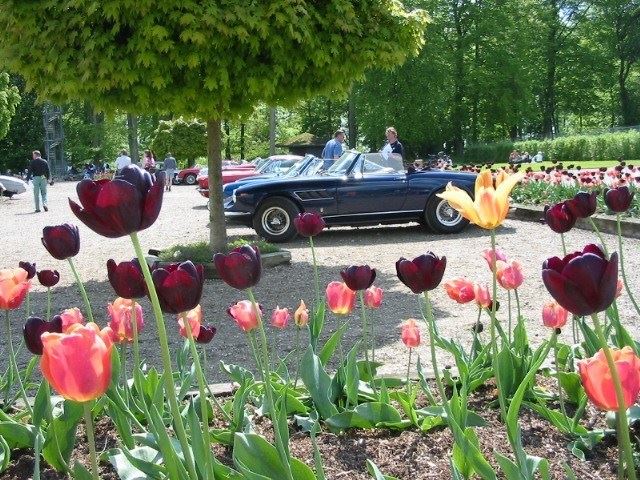 International Motor Sports Ltd has announced that entries are now invited for the International Motor Sports MSA Spring Classic, taking place from 27-28 April 2013.
MSA Classics organises classic car tours in the UK and Europe featuring fantastic driving roads, stunning scenery, places of interest and motor sport venues.
The MSA Spring Classic is a new event for 2013, taking place on the weekend of 27-28 April. Open to cars over 20 years of age, and based at the exclusive Celtic Manor Resort in South Wales, the MSA Spring Classic is a chance to brush the cobwebs from the car after the winter and enjoy a weekend of classic motoring around Wales and the West of England.
Unlike many classic car tours, the MSA Spring Classic involves no element of competition, ensuring a relaxed atmosphere and the opportunity to travel at your own pace throughout the day.
The event will take participants on a route through the breathtaking scenery of the Welsh Black Mountains and Brecon Beacons on Saturday, before returning to the Celtic Manor Resort for a sumptuous gala dinner.
Sunday's route will head out of Wales and into the beautiful West Country, through the Mendip Hills and onto our finish at Castle Combe Circuit, where the event has exclusive use of the track for the afternoon.
Full route and entry information is available at www.msaclassics.co.uk.
International Motor Sports' other classic tour, the 2013 MSA Euroclassic, will start from Liege in Belgium on Monday 9 September and travel through Germany and France, taking in challenging roads, beautiful cities and motorsport venues old and new, before culminating with a gala dinner in Luxembourg on Saturday 14 September. In its 21st year, the MSA Euroclassic will be open to cars over 20 years of age, as well as a limited number of more modern cars and will again boast dedicated breakdown assistance at all times along the route. Regulations and entry forms for the MSA Euroclassic are expected to be available early in 2013.
For the latest updates and information, follow International Motor Sports Ltd on Twitter @IntMotorSports, join the conversations on Facebook at www.facebook.com/msaclassics or visit the website www.msaclassics.co.uk.
(International Motor Sports Limited (IMS) is the commercial subsidiary of the MSA, which is recognised as the sole governing body of motorsport in Great Britain by the world governing body, the Federation Internationale de l'Automobile (FIA).)
Comments