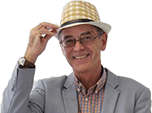 Dates Confirmed for Racing at Crystal Palace in 2013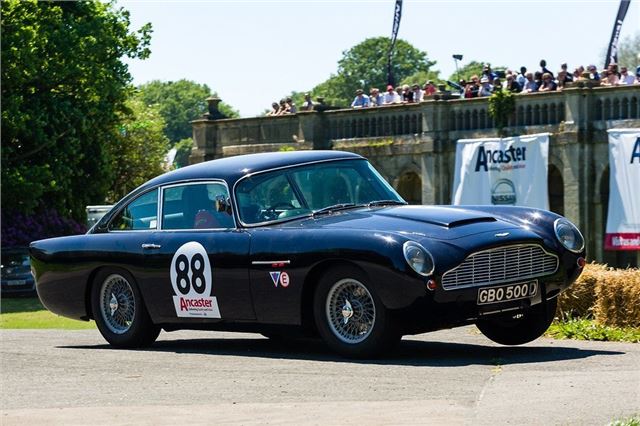 Motorsport at the Palace sprint competition will be held on Sunday and Bank Holiday Monday 26 & 27 May 2013.
Now in its fourth year, the popular sprint/time trial at the famous Crystal Palace South London park has firmly established itself as London's leading motorsport event.
Motorsport at the Palace 2013 - held in association with the Ancaster Group - will see a wide range of classic and modern cars competing in classes for Fastest Time of the Day. The narrow, twisty, parkland course has proven a real hit with drivers and many will be returning to put themselves and their machines through their paces at this historic venue.
Motorsport at the Palace will again be offering entertainment for all ages.
'Diggerland' returns by popular demand, offering youngsters the opportunity to take the controls of some heavy duty construction equipment, while the more mechanically-minded guests will find plenty to keep them occupied in the Kit Car Village. New for 2013, and supported by KitCar Magazine, the Village will host a range of kit car manufacturers and their machines, in addition to numerous aftermarket accessories suppliers.
The Classic Racing Motorcycle Club will be displaying many stunning examples of two-wheeled exotica, while the Kleers Show & Shine concourse competition also returns; so expect some exceptional cars on display looking their very best, courtesy of Kleers Premium Car Care Products.
As usual, visitors will be able to enjoy the relaxed atmosphere of the open paddock, where drivers and mechanics are always keen to stop and chat.
Last year, Motorsport at the Palace raised over £3,500 for local charities, Royal London Society for Blind People and St Christopher's Hospice and will be continuing its support for these organisations in 2013.
Tickets are £10 for adults; children 16 and under enter free, but must be accompanied by an adult. Advance tickets are £8 and will be available early 2013. Visit our shiny new website for details: http://motorsportatthepalace.co.uk/
Comments