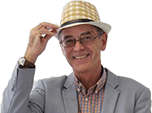 Disabled Kids to Get Thrill Rides in Ferraris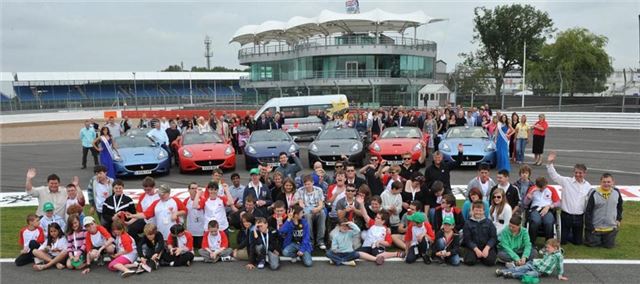 On Friday 14th September 2012, Ferrari North Europe will once again be taking 50 disabled, disadvantaged and seriously ill children for thrill rides around Stowe Circuit, Silverstone in Ferrari Californias.
This exiting day out for the kids is held in conjunction with: Variety the Children's Charity that ensures that sick, disabled and disadvantaged children and young people benefit from positive childhood experiences, and BEN, the automotive industry charity that provides care, financial help, emotional support and advice for those who work or have worked in the automotive industry.
Each child gets a thrilling 15 mimute passenger ride, and they and their families also enjoy a day's entertainment in the Stowe Complex, mingling and enjoying the compan of celebrities.
Support for the event also comes from Silverstone Circuit, Playstation, F1 in Schools,  Pirelli, Pop Bang Colour, Yr Wall Graffiti (Luma), Wyndham Leigh, Jori White PR and RaceLogic.
Now in its third successful year, the Ferrari Experience has become the cornerstone of Ferrari's CSR programme in the UK.
Comments