Silverstone Classic Touring Car Race Evokes Blasts From the Past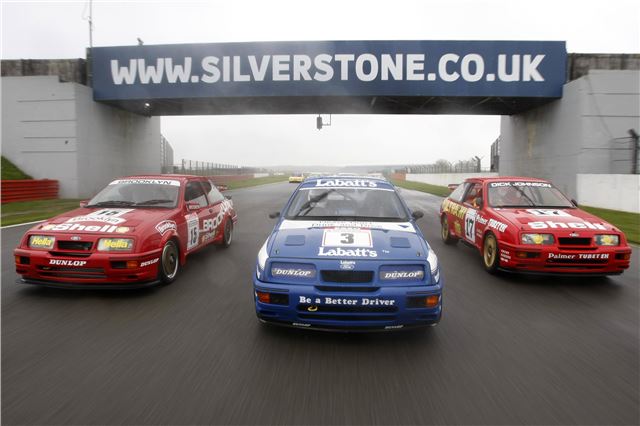 A grid of more than 40 Touring Car Racers from the Seventies to the Nineties including Ford Sierra RS500s have been confirmed for the Silverstone Classic from 20-22 July.
The 40 Touring Car Racers will contest the double-headed Fujifilm Classic Touring Car Trophy races. 41 competitors have so far registered entries with ten different makes and 18 different models of car.
16 cars are from the 'super touring era' of the 1990s. 
And we'll be witnessing four flame-spitting, turbocharged RS500s as driven by Dave Brodie, Steve Soper, Andy Rouse and Robb Gravett.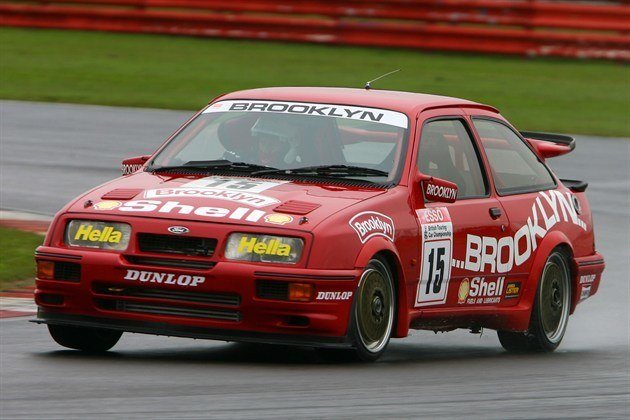 We'll also see German DTM, European and World Touring Car Championship cars including V12 powered Jaguar XJS and XJC Coupes.
Among the drivers entered is current BTCC star Frank Wrathall in a 1995 'super touring' Vauxhall Cavalier, recing against Nissan Primeras, Ford Mondeos, Audi A4s, BMW E30 M3s, a Mazda 323F and four Sierrar RS500s.
Other cars entered include: Alfa Romeo 156, Audi 80, BMW 635, BMW M3 DTM, Ford Capri, Ford Escort, Honda Accord, Talbot Sunbeam, Vauxhall Belmont, and Vauxhall Vectra.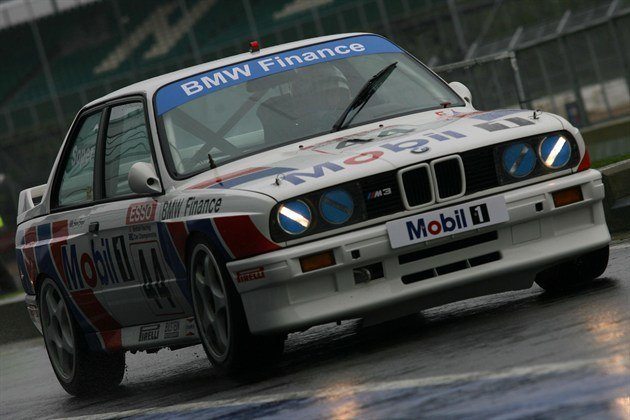 Adult tickets for 2012's Silverstone Classic powered by the AA (20-22 July) cost from £35 (plus booking fee) and special two- and three-day weekend tickets are also available with savings of up to 20 per cent if purchased in advance. Full details are available via the event's official www.silverstoneclassic.com website. 
The Silverstone Classic powered by the AA (20-22 July) is the world's biggest classic motor racing festival. The spectacular three-day event is staged at Silverstone circuit in Northamptonshire, birthplace of the FIA Formula One World Championship and home of the (surprisingly dry) 2012 Santander Formula 1 British Grand Prix. The three-day festival features the very best of historic racing covering more than eight decades of motor sport as well as live music from classic rock bands and a wealth of family entertainment including free fun fair, retail outlets and air displays, plus huge showcases of classic cars. 
Comments