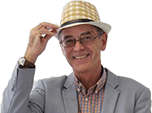 Share a Ride to Bug Jam 26 at Santa Pod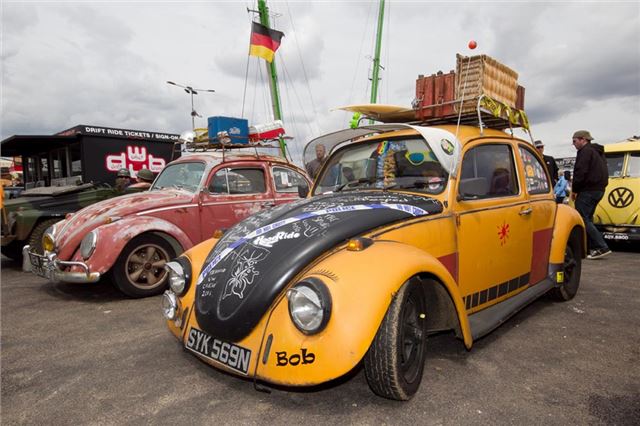 Bug Jam 26 at Santa Pod Friday 20th July to Sunday 22nd July is working with goCarShare so like-minded people can share rides and save money getting to and from the event.
goCarShare helps you advertise or find rides from your area to the Pod.
This obviously reduces the 'carbon footprint' of the event and cuts congestion but, more importantly, it saves you money and could be a lot of fun in itself.
The goCarShare website is built around Facebook which allows you to see real profiles of the people travelling and find out what they have in common, like music, car tastes, or friends. You can then post car share requests to friends news feeds, in case any of their Facebook friends are heading to an event too.
goCarShare has a suggested pricing formula that works out a fair, recommended contribution for passengers to pay drivers so that both save money and saves you having to work it out for yourself.
So if you're planning to drive to Bug Jam, or you fancy a lift, take a minute to log in to goCarShare 
(http://gocarshare.com/festival/bug-jam-26)
Bug Jam is now firmly established as Europe's Biggest and best VW festival and this will be the 26th.
It offers a fantastic line-up of on and off-track action that reflects the history and heritage of the VW Beetle, Type 2 and all their derivatives. Over 33,000 fans can expect to have fun in a relaxed and friendly atmosphere.
The Bug Jam 26 itinerary that means you can choose stroll in the sun among the sights with a cold beer, or race about between the various stages, tents and arenas, availing yourself of an almost non-stop line-up of great things to do.
Sometimes called 'Glastonbury On Wheels' (without the mud), Bug Jam offers a selection of all things Wolfsburg, wrapped in an intoxicating mix of music, comedy, nightlife and lifestyle. A true festival in every sense of the word.
Naturally, Europe's greatest, shiniest and fastest VWs will be taking centre stage – and, once again, after it the Type 2 Detectives will be performing a live custom build over the weekend. 
As well as non-stop drag racing by the pros, you can 'Run What You Brung'.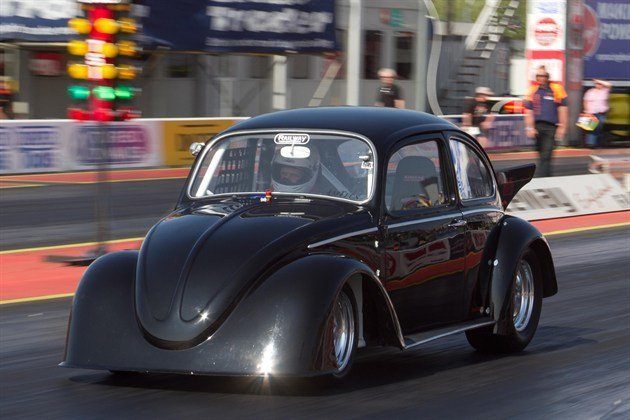 Running on the strip throughout the show will be Fireforce, Santa Pod's resident 280mph Jet Car, a 7000 bhp Fuel funny car, the insane Jet Beetle and Wheelie Split, Eric Teboul's Rocket Bike and of course, the 7-second quarter mile-turning 2 seat dragster for the very brave to ride in.
Detail freaks will also love the Autoglym 'Show and Shine' area, where Europe's most beautifully finished creations compete for top honours.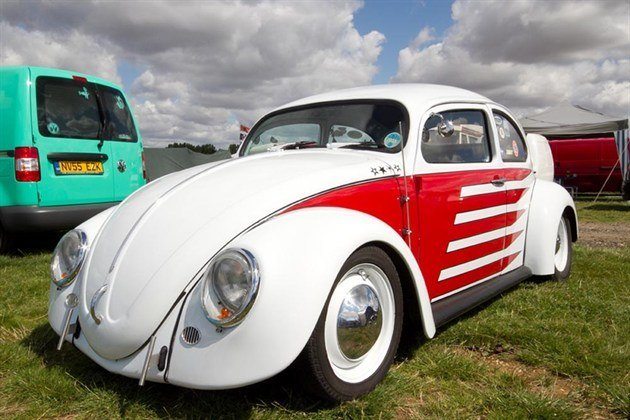 Bring a full wallet, because, having saved your money by using  goCarShare to get there not only will you find one of the biggest collections of VW traders in one place, but also the Autojumble is known to throw up some real rarities. If you have been looking for that obscure part for months you might just find it here. Better still, take a complete car home. The 'For Sale' area usually reveals a few genuine bargains.
The music line-up so far includes Beatlemania and The Complete Stone Roses on the main stage, with Haçienda in the Dance Zone, Carwash with Wham!Duran in the Retro Zone and Motown in Fuelers Bar. Event headliners are Simon & Oscar from Ocean Colour Scene 'unplugged' on the main stage with a Propaganda Indie night in the Retro Zone, a Super Hero themed night in the Dance Zone and an Ibiza-style Foam Party in Fuelers Bar. 
Bug Jam's comedy line-up features Rhys Darby (Murray from 'Flight of the Conchords') along with Joe Bor, Stephen Carlin, The Noise Next Door and many other great British comedians. You can bank on seeing plenty of familiar faces from the TV, as well as many up-and-coming stars of tomorrow. 
There's free camping on-site all weekend and better still, the under 13s get in for absolutely nothing. There's a huge funfair and festival traders on site for all to enjoy and as a fitting tribute to our brave servicemen, The Battle of Britain Memorial Flight will be making a fly past at Bug Jam with a WWII Dakota on the Saturday.
With a capacity crowd expected, BugJammers are advised to book their tickets early at www.santapod.com. Last years' event was an early sell out, so you DO NOT want to miss this one!
For more information, please click to the www.bugjam.co.uk or call 01234 782828.
Photos of Bug Jam 25 at the Santa Pod Flickr resource at
http://www.flickr.com/photos/santapodraceway/sets/72157630386646610/
Comments