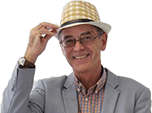 BMW exhibits 'art cars'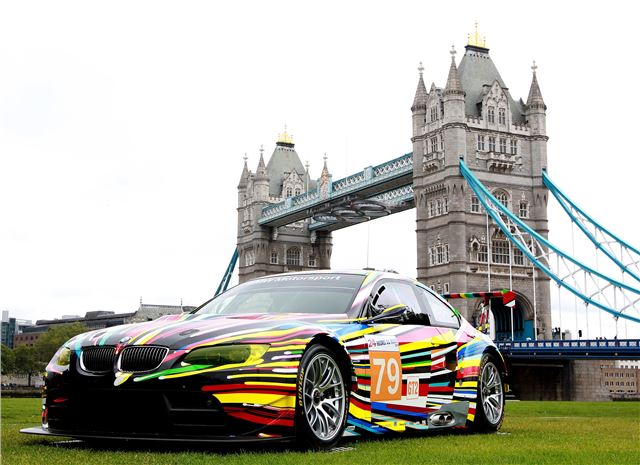 You've probably seen a lot of BMWs sporting interesting paintwork as part of the Olympic fleet, but BMW is also displaying its collection of 'Art Cars' – racing cars painted by famous artists. The collection spans 1975-2010 in is on display until 4 August in Great Eastern Street, Shoreditch.
BMW's Art Car tradition was born when French racing driver Herve Poulain invited his friend to paint his racing car – car that would eventually race in the Le Mans 24 hour race. Since then various artists have had their turn to paint a BMW, including Andy Warhol, Jeff Koons, Sandra Chia and many more. All of the artists have put their own spin on the 'Art Car' idea – David Hockney's 1995 car painted the inside of the car on the outside.
Others transferred images onto the car while Andy Warhol and Roy Lichenstein used the car as a canvas, painting directly onto it. Admission is free, and those who wish to see the display will find it at 35 Great Eastern Street, Shoreditch, EC2A 3ER, in the NCP car park.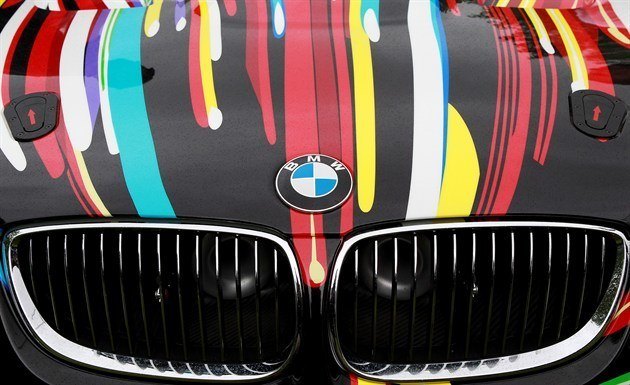 Comments