Six-wheeled F1 cars gather at Goodwood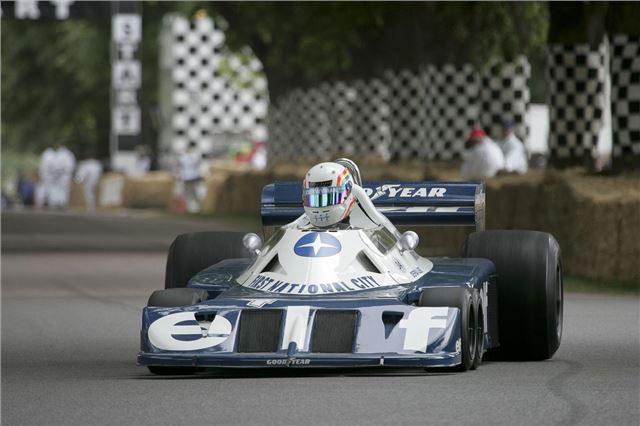 The Goodwood Festival of Speed (28 June – 1 June) will see three of the most unusual F1 cars ever constructed – the Tyrell P34, March 2-4-0 and Williams FW08B - meet in the same place for the first time ever.
These three vehicles each have six wheels – the Tyrell has four at the front and two at the rear while the March and Williams both have four wheels at the rear in an effort to increase traction. The Tyrell raced in 1976 and 1977, but the March and Williams were both experimental and never turned a wheel in competition.
The Williams FW08B was tested and managed to set lap records before development of six-wheeled vehicles was banned by new regulations in 1983. These unique racing cars will be joined by more than 300 other vehicles at the Festival of Speed.
Comments