Retro Racing at Santa Pod on 1st July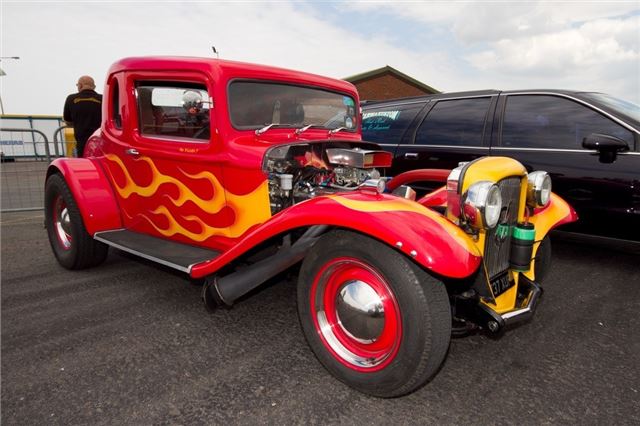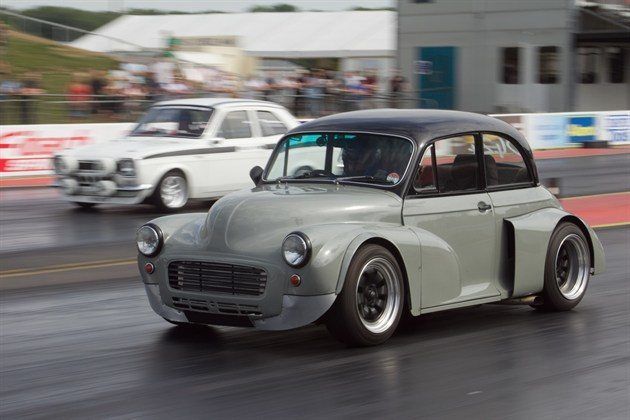 The Retro Show at Santa Pod on 1st July is an action-packed day of drag racing  for classic and retro car fans.
All kinds of modifications, and all makes and models are welcome. Everything from the 30's to the 90's will feel right at home. Cars, bikes, trucks, scooters, the lot.

The big difference is that this event actually encourages you to take part, "run what ya brung", and give your cherished ride some beans. It's your big chance to get your car or bike on the dragstrip with full timing and
performance print-outs.
The track is also being used for round 3 of the Euro Sports Compact drag series, where some of the fastest modified cars in the country go head-to-head.

As well, there's an autotest track available, FREE to enter, so if you have a car that might be a bit lost on the strip, you could try the tight corners and test of skill that the autotest presents?

More full-throttle retro action can be found in the Live Action Arena, where monster trucks will be pulverizing some worthless scrappers, and retro drifters will be demonstrating some extreme car control in classic Fords.
The Fireforce Jet Car will be thundering down the dragstrip too – not exactly retro, but who needs excuses to watch a genuine 270mph missile?

For a more sedate take on the show, there is a static Show & Shine competition, with prizes for the best presented vehicles. No pre-entry required… just show up and get the Autoglym out.

For full details on The Retro Show, please visit the official website  www.RetroShow.co.uk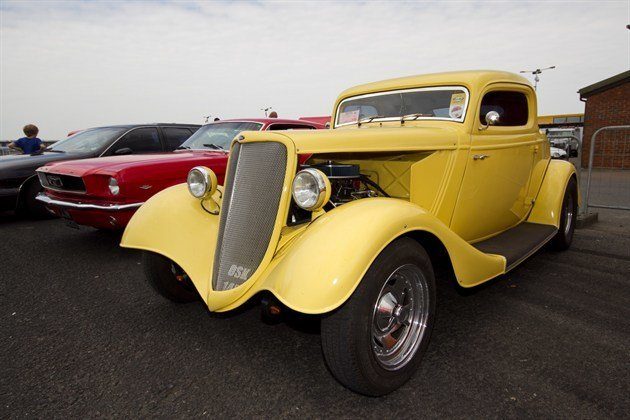 Comments