Racing at Crystal Palace 26th/27th May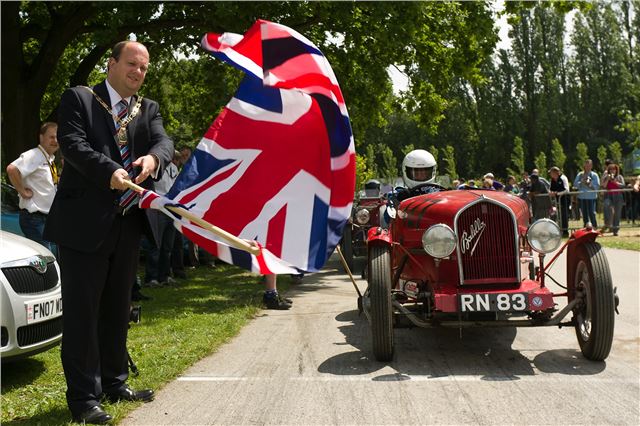 Running over the weekend of 26-27 May, Motorsport at the Palace (supported by the Ancaster group) will again offer exciting timed track sprints, as a host of classic and modern cars do battle for Fastest Time of the Day.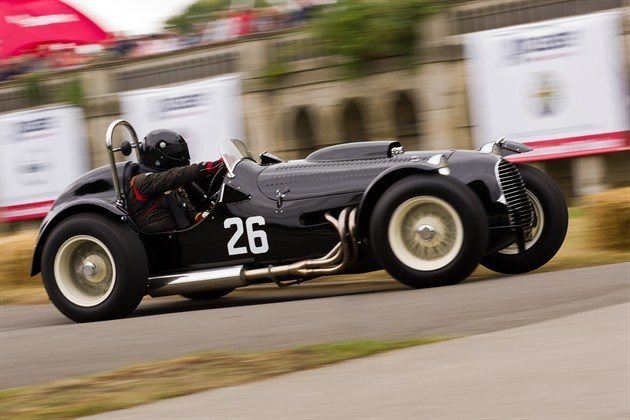 This year the Classic Motorcycle Racing Club will be displaying its rare two-wheeled racing motorcycles and sidecars, some of which raced at Crystal Palace many years ago.
Diggerland and the London Karting Company will also be joining the fun. Diggerland offers visitors the chance to handle heavy-duty construction equipment, while London Karting gives youngsters the chance to race in special, child-friendly, electric karts. Very young visitors can also enjoy a ride on The Wright Event's Barrel Train, which will be offering fun-filled tours over the weekend.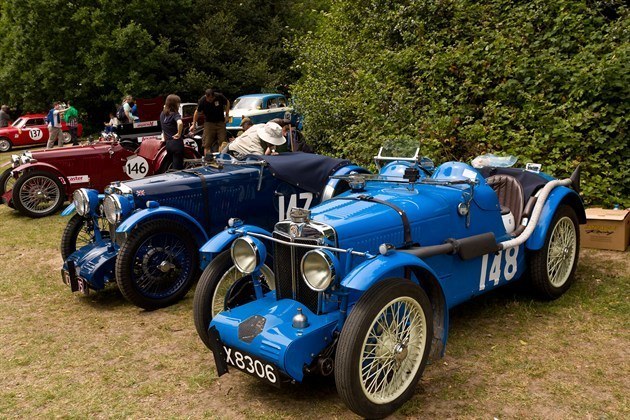 As usual, visitors will have the opportunity to stroll around the open paddock, chatting to the drivers and soaking up the atmosphere. The show area will again be packed full of exotic machines, while Kleers Premium Car Care Products will be holding a Concours 'Show & Shine' competition for prized machines in the static club displays, which include the GTR Owners Club, the Colin Chapman Archive & Resource, and the MG Enthusiasts Club, among many others.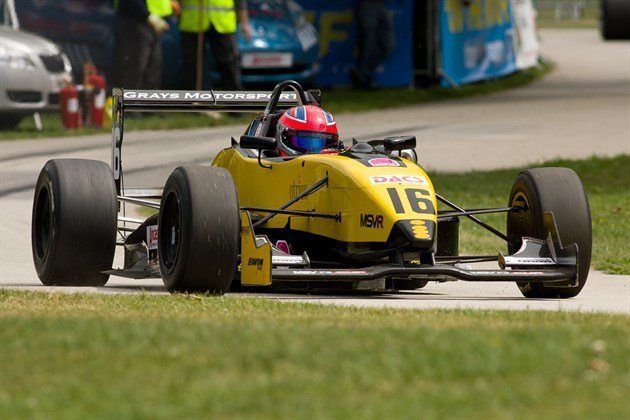 Fans of Formula One will have the rare opportunity to get up close to a McLaren MP4-24 F1 car, which will be on display in the show area and guests can have a go at beating Jensen and Lewis at their own game in the ultra-realistic McLaren F1 simulator.
Elsewhere, visitors will find lots to keep them busy, with various merchandise stands, automobile clubs and attractions complementing the exciting on-track action in the relaxed and family-friendly environment of the beautiful Crystal Palace park.
Last year's Motorsport at the Palace attracted over 5,500 spectators and generated £3,500 for local charities St Christopher's Hospice and The Royal London Society for Blind People. We're pleased to say that 2012 will be bigger and better than ever; with ticket prices frozen at 2010 levels, there's never been a better time to celebrate the rich history of motorsport at Crystal Palace.
TIMETABLE: SATURDAY & SUNDAY
9am - Gates open 
9am - Practice
1pm - Competition runs commence
5.15pm - Awards presentation
Sunday 3.30pm - Concours 'Show & Shine' presentation
For more information, please click on the website: motorsportatthepalace 
Comments