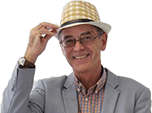 Lamborghini Aventador to Compete at Pageant of Power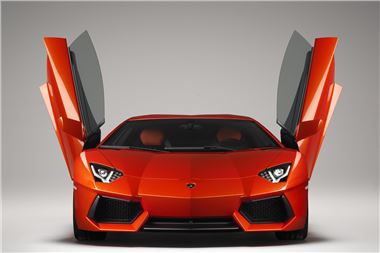 The Lamborghini Aventador, BAC Mono, new Porsche 911 and many more will compete for the lap record at the Cholmondeley Pageant of Power  on 15-17 June.
Not only that, the event presents a unique opportunity to see the Aston Martin One-77, Bugatti Veyron Super Sport and Ferrari Enzo being driven.
The record for the famous 1.2-mile sprint currently stands at 62.68 seconds, set by racer Nikki Faulkner in a Lamborghini Gallardo Superleggera LP570-4 in 2010. 
While the lap record will be up for grabs among all race classes taking to the track, including post-war Grand Prix racers, touring cars and motorbikes, nowhere will it be more fiercely-contested than in the Supercar class.

The Pageant of Power will also give visitors the chance to see a large selection of modern and classic supercars during the many parade laps throughout the weekend.  The 258mph Bugatti Veyron Super Sport (the most powerful production road-car ever built), the stunning Aston Martin One-77 and the beautiful race-inspired Maserati GranTurismo MC Stradale are among some of the rarest cars on the planet and the Pageant will be one of the only opportunities to witness the cars in action in 2012.

Other cars taking part in the demonstration runs include the Ferrari Enzo, Ford GT, Jaguar XJ220 and McLaren F1, among the most important and iconic cars of the last 20 years.

Now in its fifth year, the Cholmondeley Pageant of Power will take place on the Cholmondeley Estate in Cheshire from 15 to 17 June, with day passes for the event starting from just £26 for an adult and £5 for a child when ordered in advance. To buy tickets or find further information, visit Cholmondeley Pageant of Power .
Comments