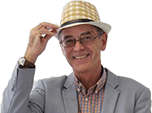 HRDC All MG Racing at Mallory 4th June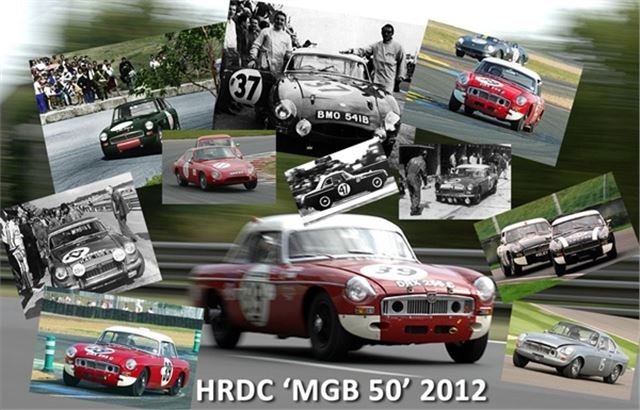 The HRDC's celebration race of 50 years of the MGB in competition takes place at Mallory Park circuit on Diamond Jubilee Bank Holiday Monday 4 June.
30 historic MGs will take the starter's flag at Mallory Park. Among them will be MGB legend Barry Sidery-Smith, driving the 1965 works Le Mans MGB which he has owned and campaigned for over four decades. Alongside Barry will be Andy Newall in Sir Anthony Bamford's works MGB '8DBL'.
Paul Campfield will be racing his recently restored works MGB rally car 'BRX 854B'; Bob Ridgard (of Ridgard Race Seats fame) will be out in his fabulous MGB Counes Berlinette; as will be multiple MG  Champion Jim Baynam in his trusty MGB 'KAE 155E', while the 1967 MGB roadster that completed the first Willhire 24-Hours race back in 1980 will be in the hands of HRDC's race director, Julius Thurgood.

With 16 MGBs already on the Mallory grid and the unique opportunity to race in live Motors TV format, with a viewing audience watching from 39 countries in five languages, the decision was taken to offer the remaining grid laces to MGs which are now very rarely seen together on any historic grid.
Historic race ace, Shaun Rainford will take the Motors TV on-board camera for a close-up of this race in his rare MG1100, pairing up with Steve Atkinson in his similar MG1100 'Madge' . Keeping the dynamic MG1100 duo company will be a venerable quartet of MG Z-Series Magnettes: Bruce Chapman in his ZA 'Fanny 1', Richard Dodkins in his earlier ZA 'Fanny 2', Graham Bryant  in his immaculately restored ex-Roger Andreason ZA 'Sambo'; and Julius Thurgood in yet another famous ex-Andreason Magnette ZA - 'Bumble'. Between them, the 'Four Magnetteers' have been actively campaigned over some 120 seasons of motor racing!

This race will also see the 'Bumble' MG ZA and the 'Willhire' MGB race together for the first time since Thruxton 1979 - some 33 years ago! Add a sprinkling of WSM, Lenham and Ashley GT MG Midgets, the Dick Jacobs T-type Special of Stuart Dean, and the much-campaigned 1939 MG TB of XPAG Supremo George Edney (the oldest, but by far, not the slowest car in this all-MG race!) and you will have a perfect - and very proud - British salute to our Monarch's incredible reign and the glorious racing heritage of the now revived MG Marque.

All competitor, editorial and media enquiries can be made to: direct@juliusthurgood.co.uk

Website: www.hrdc.eu
Comments