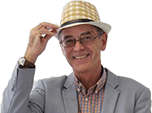 Croft Northern Saloons & Sportscars This Weekend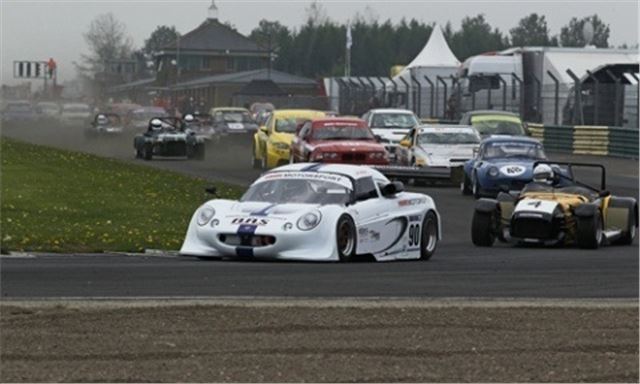 There will be plenty of excitement this weekend 19th/20th May as  Darlington & District Motor Club holds its Northern Saloon & Sportscar Championship with 77 entries.
Entries cover 35 different makes of car, forcing the DDMC to split its entry list into two grids (the first for classes A and E, the second B, C, D and H).
That means the NSSCC will be in action four times for spectators with each grid racing twice during the weekend.
Tickets to the event are just £12 each day with additional action from the Saker sportscar category (incorporating an invitational class for BMWs and Porsches) plus a two-driver endurance race for the VW Beetle-based 'Fun Cup' also on the bill. Admission for accompanied children aged 15 and under is FREE all weekend.
Saturday's action includes timed qualifying (9.30am-midday) for all categories plus the Fun Cup race from 1.00pm. Sunday's race action starts at midday and features a mix of NSSCC and Sakers/BMWs/Porsches.
"We are absolutely bowled over by the interest in our championship for 2012," commented Lesley Starkey, NSSCC Co-ordinator. "We have reached the 70 mark before but that was towards the end of one of our seasons – to be nudging 80 at the start of a season is terrific. Everyone pulls together – officials, marshals and competitors – and collectively it makes for a great atmosphere in the club which is having a very positive knock-on effect."
Leading the points table arriving at Croft following the NSSCC's first two races of 2012 is Yarm's Bill Addison in his Caterham but in hot pursuit are Dundee's Colin Simpson (Class A1 Marcos), Stockton-on-Tees' Mike Williamson (Class B Mitsubishi Evo4), former champion Paul Moss from Darlington (Citroen Saxo) and his chief Class D rival, Harrogate's Myles Collins (Peugeot 205 GTi).
Meanwhile reigning Champion Mike Cutt from York needs to get the defence of his 2011 title back on track after his normally bulletproof BMW suffered rare mechanical problems in the season-opener. A hot favourite for victory, though, is the experienced Jeff Wilson in his mighty Lotus Elise 'silhouette' which won every time out in 2011…
Croft Circuit Facebook page click
here
Comments