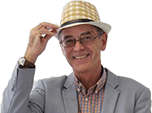 Toyota GT86 in Nurburgring 24 Hour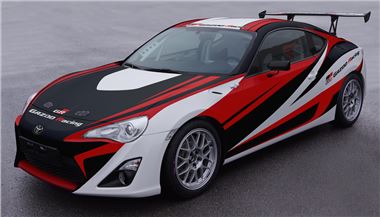 Toyota and GAZOO Racing will enter Toyota's new GT86 sports car in the 24 Hours of Nürburgring endurance race. The GT86s will join a Lexus LFA in a three car team for the race from May 17 to 20.
GAZOO Racing team has been competing in the 24 Hours Nürburgring endurance race since 2007.
This announcement is part of a broader commitment by Toyota and GAZOO to get back into motor sport at a wider level, as Toyota did many years ago with Walter Rohrl and its Celicas in the World Rally Championship. The intention is to reach and support a new generation of car enthusiasts around the world, Toyota is striving to make cars that satisfy enthusiast drivers and promote the joy of cars.
For 2012, the slogan "I Love Cars!" will be used for GAZOO activities to encourage car enthusiasts to connect with each other through motor sports and at various events.
This marks the sixth entry for the GAZOO Racing team.  Two Toyota GT86 sports cars will be entered in addition to the Lexus LFA.  The team will use the race to develop personnel suitable for the development of ever-better cars by engaging its own employees as drivers and mechanics for the race.
UK fans will get a chance to see the The GAZOO Racing cars from Nürburgring race when they join other Toyota motor sport star cars such as the BTCC Avensis of Frank Wrathall and famous historic Toyota rally cars such as the Celica GT4 and Corolla WRC at the Goodwood Festival of Speed from 29 June to 1 July.
More at Toyota
Comments