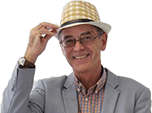 Get a Free Racing Start at Castle Combe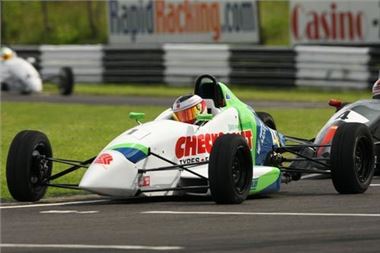 If the idea of following the likes of Messrs Hamilton and Button appeals to you, but you have no idea where to start, then the Castle Combe Racing Club's 'Season Preview Open Day' is the first place to look.

This free event, to be held at the Castle Combe Circuit on Sunday January 29, is specifically designed to help new competitors get started in the exciting world of motor sport.

Whether looking to move up from karting or track days or even if you've been enthused by a session at a racing school, the day will provide an interesting insight into what's involved and how to get started.

Sessions will include information on how to obtain your competition licence, handling race entries, scrutineering and other race day procedures.

The day starts at 10:00 am and goes on until 4:00 pm, with refreshments available.

Information on this and all Castle Combe events is available from a variety of online sources including the circuit's website, www.castlecombecircuit.co.uk, on Facebook and Twitter.
Comments