National Motor Museum to host largest ever exhibition of James Bond vehicles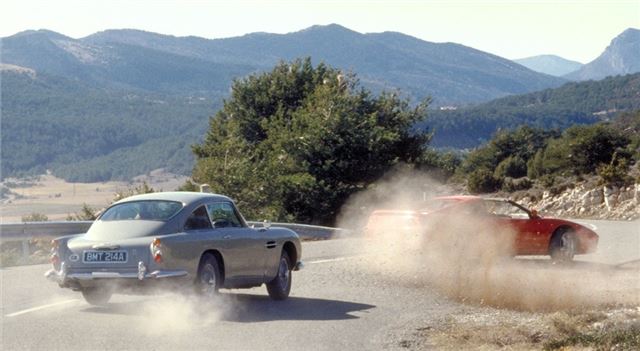 The National Motor Museum, Beaulieu will next year stage the largest exhibition of James Bond vehicles ever displayed to celebrate 50 years of the film franchise.
It will run for the whole of 2012 and will include some of the most fanmous cars from the films, inlcuingthe 2002 Jaguar XKR with SFX weapons from Die Another Day, the 1964 Aston Martin DB5 from Goldeneye and the 1937 Phantom lll Rolls-Royce from Goldfinger. In total, there will be 50 James Bond on display at the museum.
Beaulieu's Commercial Director, Stephen Munn said, "Following the success of the first Bond cars exhibition staged at Beaulieu in 2001, we are delighted to be working with EON again on this new display, bringing together the world's largest collection of Bond vehicles."
2012 also marks the 40th anniversary of the world-famous National Motor Museum, so it is fitting that in this special year it will be hosting a major new exhibition marking 50 years since the first James Bond film was screened.   
Comments