Volkswagen to showcase Bluemotion tech at EcoVelocity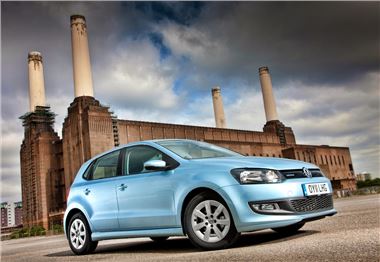 Volkswagen is to bring its greenest vehicles to the EcoVelocity low-carbon motor show, which takes place from 8-11 September at Battersea Power Station, in London.
Highlights include the Touareg Hybrid and Scirocco BlueMotion, which will available for members of the pubic to test on a near mile-long circuit.
Also on display will be BlueMotion variants of the Polo and Golf, and interactive displays, including a 'rollercoaster' which charts Volkswagen's fuel consumption and emission improving technology.
Giles Brown, EcoVelocity Director, said, "We're delighted to have Volkswagen at EcoVelocity as it is one of the game-changing brands that really started the movement towards no-compromise ultra-low carbon motoring."
For tickets to EcoVelocity, visit the EcoVelocity website. 
Comments