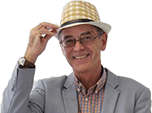 Race Your Road Car at Castle Combe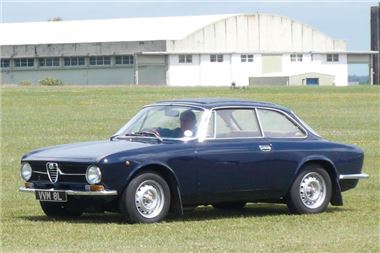 NO HTP, NO PROBLEM, FOR CASTLE COMBE CHALLENGE

A new race for owners of relatively unmodified classic Alfas and MGs
will round off the season at the Castle Combe circuit on October 1.

Saloon or sports cars from the two marques, built between 1959 and 1975,
will be eligible and whilst no FIA Appendix K or HTP papers are
required, the organiser's will use their judgment to ensure all cars are
in keeping with the spirit of the race.

Known as the Gadgethelpline.com Alfa/MG Challenge, the race will allow
cars under 2 litres capacity and encourages owners of lightly modified
road cars to take part.

Crispin Thomas, himself a classic racing enthusiast and the man behind
the initiative said, "We want to offer an outlet where owners of nice
cars with perhaps a few period modifications can have some fun. We will
be subjective about the cars, so there is some flexibility, but we
certainly aren't looking for homologation specials and bodywork
modification is definitely out. There are lots of owners out there who
do not want the expense or hassle of building their car to FIA spec'
even though their cars are quite original, so here is a place for them
to play."

With the interest shown already, it is hoped a full grid of suitable
cars can be fielded, especially with the additional incentives of prize
money, garland and trophy on offer.

It is hoped further races can be run next year if interest is sufficient
for the inaugural event.

Entries can be made on line at www.castlecombecircuit.co.uk or contact
Haydn Earl, Competitions Secretary, on 01249 782417.
Comments