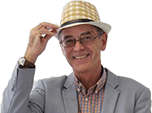 RenaultSport 2011 Trackday Calender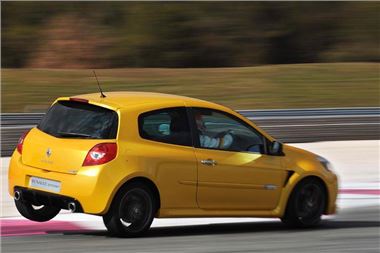 Owners of Renaultsport's award-winning hot hatches can explore the limits of their track-bred cars on circuit as the 2011 trackday calendar is announced.
This year's events, subsidised by Renault, take in three of the UK's best-known race circuits - Silverstone, Brands Hatch and Knockhill – plus, there's the chance to join Renaultsport with a trip to the world-famous Nürburgring Nordschleife circuit in Germany or, for the more time-pressed thrill-seeker, evening track sessions at Bedford Autodrome.
Renaultsport has been running its popular trackdays since 2002 and improving the driver's ability is a crucial element of the day.  At every circuit, experienced and trained instructors will be on hand offering personalised tips to improve car control.
As part of the programme, drivers have the chance to take the wheel of the latest high performance Renaultsport exotica for a few grin-inducing laps with the Twingo Renaultsport 133 Cup, the Clio Renaultsport 200 Cup or the Mégane Renaultsport 250 Cup. They will also enjoy a "hot" lap in the car from the passenger seat with a qualified instructor at the wheel.
Speaking about the popularity of the trackdays, Phil York, Renault's Marketing Director said, "Renaultsport trackdays are the perfect way of our customers sharing our passion for Renaultsport.  This gives them the opportunity to realise the full potential of their cars in a safe and relaxed atmosphere. The tuition provides invaluable experience to improving skill levels."
Full details for each event, including track, date and pricing are listed below:
Date
20th
May
23rd
May
17th
June
22nd
July
4th
August
22nd September
Venue
Bedford Autodrome
Knockhill
Nürburgring Nordschleife
Bedford Autodrome
Silverstone
Brands Hatch
Driver
£95
£119
290 €
£95
£179
£149
2nd Driver
Free
Free
145 €
Free
Free
Free
Extra tuition
£10
£10
n/a
£10
£10
£10
Customers can find further information at the dedicated Renaultsport website, http://www.renaultsport.co.uk/roadcars/trackdays/overview/Default.aspx ,on Renault TV on Sky Guide 883 and Freesat 651, at www.facebook.com/renaultuk or by following on twitter @renault_uk.
Comments