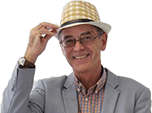 Motorsport at Crystal Palace Next Weekend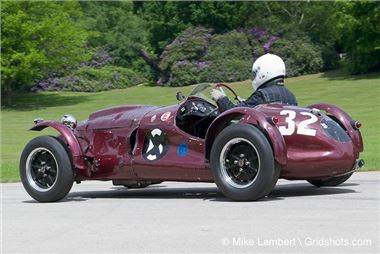 There's Just a week to go before the second annual Motorsport at Crystal Palace on 29th - 30th May, in association with the Ancaster Group.
There will be two very special demonstration vehicles this year: A1 Grand Prix driver Aaron Steele in his Grays Motorsport Dallara Formula 3 car and Greg Thornton of Titan Historic Racing, who will be at the wheel of a Surtees TS11 F5000. Both should prove very exciting to watch around the twisty, parkland track.
The organisers are also pleased to announce that the Brooklands Motorcycle Museum team will be displaying a number of their cherished bikes. If you're a fan of two-wheeled classic machinery, you're in for a treat, as the Brooklands boys will be firing-up a range of bikes from their collection.
Elsewhere, numerous clubs and organisations will be displaying their vehicles, including the Colin Chapman Museum, the RAC Heritage Collection, the Ferrari Owners' Club and the Historic Rally Car Register, among many others.
Visitors can test their driving skills in an authentic Formula One simulator, or try navigating an off-road track at the wheel of a Navara Simulator. There will also be Playstation pods to play on.
Younger guests will be pleased to hear that Roary the Racing Car and Big Chris will again be making an appearance in the Roary Zone, where a range of child-friendly activities will be taking place. A bouncy castle, inflatable slide and other activities will keep younger visitors entertained.
On track, of course, you'll find a huge variety of classic and modern vehicles pushing as hard as they dare, to claim that elusive accolade of Fastest Time of the Day.
A quick glance at the entry list reveals some extraordinarily rare and exotic machines, including Maseratis, Bugattis, Coopers, Ferraris. . . the list goes on.
So pack your camera and celebrate the rich history of motorsport at Crystal Palace. For more information, please visit the website at http://motorsportatthepalace.co.uk/
Comments