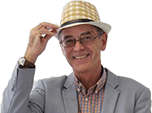 Mercedes Benz Backs Young Australian F3 Driver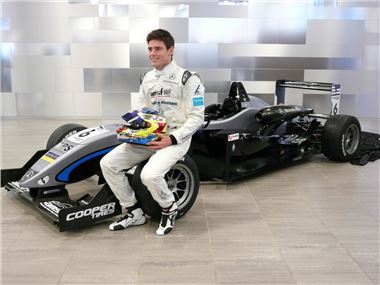 Mercedes Benz today announced its backing of Scott Pye, the incredibly successful young Australian F4 driver, for his first season in F3.
After a terrible crash as passenger in a car being deriven home from a go-kart race, Scott read Pery McCarthy's biography, 'Flat Out, Flat Broke', and phoned Perry asking how he could get into single seater racing.
Not one to miss an opportunity, McCathy signed him up, flew him over from Australia, saw him through an incredible season in F4, and has now secured him a drive in the Mercedes engined RR Racing team F3 car.
Perry firmly believes that, given a couple more years, Scott will break into Formula One.
Scott's Race Engineer is Anthony 'Boyo' Hieatt and his Team Manager is Marcolm Swetnam.
We wish him and the RR Racing team every success in the 2011 F3 season.
Visitors to MB World on Grand Prix Sundays can watch the European (UK timescale) races live on huge high definition screens completely free of charge.
More at MB World
Comments