Road safety charity calls for 12-month minimum learning period for new drivers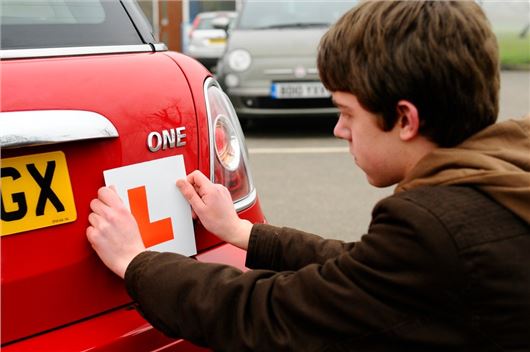 Published 11 February 2021
More than two-thirds of drivers surveyed (68 per cent) strongly backed the suggestion that all new drivers, regardless of age, should undergo at least a year's training and supervised practice before being allowed to take their practical test.
Road safety charity, IAM RoadSmart, is calling for urgent action on this issue based on its findings from a survey of more than 2000 motorists. The charity says that a move to Graduated Driver Licensing (GDL) is a crucial step forward to improved road safety.
>>> TfL generates £130m in unpaid Congestion Charge fines over 12 months
The UK already has a graduated licensing scheme for motorcyclists, with young riders restricted to less powerful bikes and only able to take tests for larger motorbikes when they reach the specified age. For example, riders can only apply for their full A licence test at age 21, if they've already held an A2 Licence for at least two years. At age 24, regardless of previous licences (or lack of), they can take a full A licence test to ride the most powerful motorcycles.
Similar schemes also already operate in areas of New Zealand, Australia, the USA (New York and California), Sweden and Canada (Ontario and British Columbia).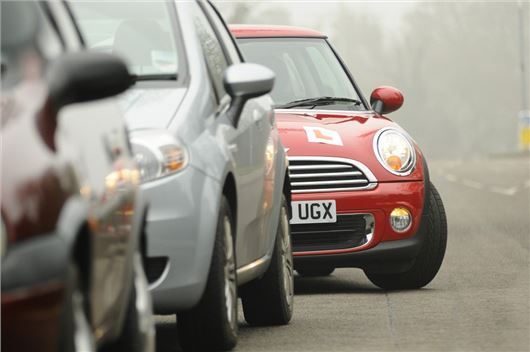 In July 2019, off the back of an eight-year peak of drink-drive deaths, the Government said it would explore whether a GDL — or a similar scheme — should be introduced in England. At the time, IAMRoadsmart voiced its support for a lower drink-drive limit in the first years of driving, arguing that distraction, alcohol and drugs are key contributing factors to new driver collisions.
IAM RoadSmart Director of Policy & Research, Neil Greig, said: "A lifetime of safe driving starts by gaining the right experience behind the wheel. Even the Government's own statistics show that one in five new drivers crash within their first year on the road, so a longer learning period can only help make our roads safer for all road users."
Meanwhile, the study found that around two-thirds (65 per cent) of people also support more encouragement for post-test training, believing that it would be beneficial for drivers to improve their skills through advanced driver training and testing. This rises to 71 per cent among drivers aged 17 to 49.
Comments
Author

Georgia Petrie
Latest