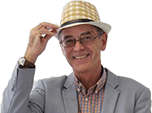 Motorists urged to tackle disabled parking abuse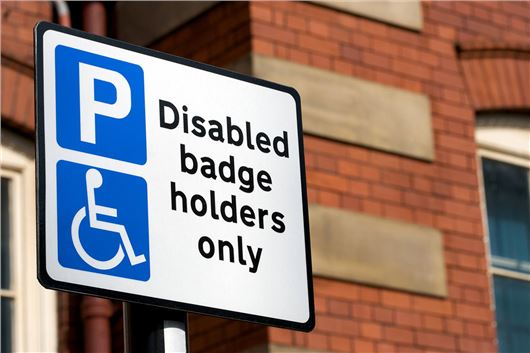 Published 27 March 2019
Drivers are being asked to survey their local supermarket car parks in a bid to reduce the number of motorists using disabled bays without a Blue Badge.
The campaign - dubbed Baywatch and led by Disabled Motoring UK - is intended to put the pressure on supermarkets to increase their enforcement of disabled parking spaces.
>>>Blue Badge parking to be extended to those with hidden disabilities, such as mental health

The charity is asking as many people as possible to survey their local supermarket car park over one month in June 2019. It will require participants to count the amount of disabled bays provided and how many cars are parked in them without displaying a Blue Badge.
It will also require details on the type of enforcement carried out by the parking operator responsible for the car park. These details will be displayed on signage near the disabled bays.
New rules around Blue Badges being introduced in 2019 will see people with hidden disabilities being given the right to park in disabled spaces. These include those with mental health conditions and autism, for whom parking in a busy environment can cause an overwhelming amount of stress.
The new legislation will create increased demand for existing disabled parking spaces, says Disabled Motoring UK, which means "it is now more important than ever that disabled bays are enforced properly and effectively to ensure that only genuine Blue Badge holders are using them."
The campaign, which has been running since 2002, has attracted the support of Paralympian Baroness Tanni Grey-Thompson, who said there was a "real lack of understanding about how essential these bays are to disabled people."
"DMUK's Baywatch Campaign plays a vital role in highlighting the issue of disabled parking abuse at supermarkets," said Grey-Thompson. "It is a campaign that I fully support and I intend to survey my local supermarket car park in June to help DMUK obtain the data they need to take the supermarkets to task over their disabled bay parking policies."
More information about the campaign can be found on DMUK's website.
Comments
Author

Andrew Brady
Latest