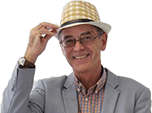 More clean air zones introduced in France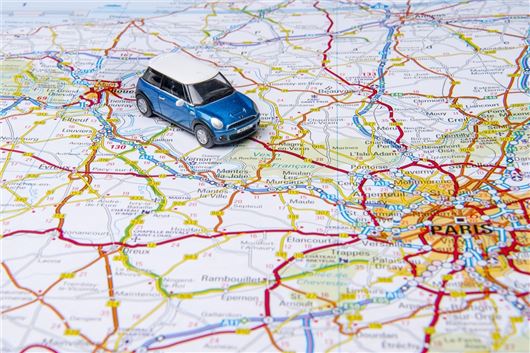 Published 19 December 2017
More environmental zones are being introduced in France, many of which could ban older cars completely.
In November, Toulouse introduced an environmental zone. The action was taken after prolonged air pollution from the Airport of Blagnac, major Airbus factories and the chemical factories covered the city in smog.
Two different types of environmental zones have been introduced in France in order to control the amount of heavy smog and pollution plaguing many of the major cities. In these zones, traffic can be permanently or temporarily restricted.
The zones where the traffic is permanently restricted are called ZCRs. This type of zone is always active, but older cars are likely to be banned in the future. The significantly larger zones are ZPAs. This type of zone is generally active for several days and only during a peak of air pollution.
>> What is the London T-Charge?
Environmental zones were also introduced in a number of other cities and regions - including Annecy, Angers, Chambery, La Roche-sur-Yon and Gers-Auch. These are temporary ZPA zones, which come into force in the event of particularly heavy air pollution.
These can be enforced within 24 hours, so it's important to check ahead of and throughout your trip to make sure you know where you can legally drive. If you ignore the restrictions, you can be fined or - in the worse-case scenario - you'll be stopped and the vehicle will be detained. Fines in Toulouse's clean air zone can be as high as 365 Euros (£322).
The borders of these zones also aren't fixed, but set individually in the event of an air pollution peak. Like Paris, Crit'Air vignettes will control vehicular access to the zone based on emissions standards.
The Crit'Air badge, available in 6 colours, distinguishes older from newer vehicles and it shall also gradually exclude EURO emission standards 0 to 5 from cities such as Paris, Strasbourg, Grenoble, Lyon etc.
Initially, only vehicles without Crit'Air badges will be banned from particular zones. However, the highest polluting vehicles - like those with Crit'Air badges 4 and 5 - will be banned in the near future.
To find out more, visit the Crit Air France website. To buy your Crit Air badge, go here.
Comments
Author

Georgia Petrie
Latest