No Advance Payment for More Desirable Cars on the Motability Scheme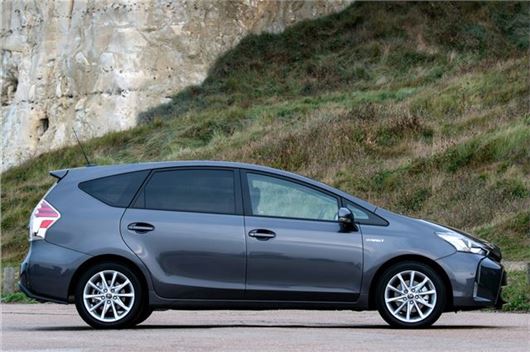 Published 03 October 2019
Motability has added the Toyota Prius+ 7-seat hybrid, the Volkswagen Polo 1.0 TSI 95, the Hyundai IONIQ hybrid; , the Vauxhall Grandland X 1.2 Puretech SE SUV and the Ford Ecosport 1.0 Ecoboost 125 Titanium to its cars available for no Advance Payment.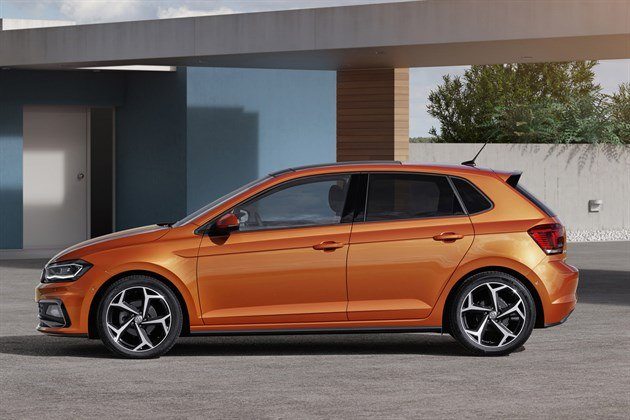 Motability provides worry-free affordable motoring to disabled motorists in the UK.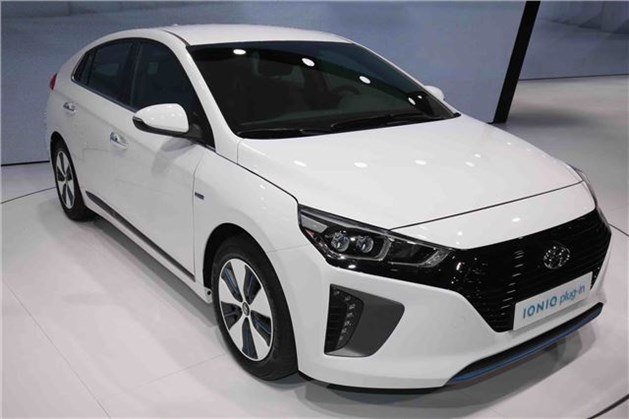 The new autumn Motability Scheme price list covers over 2,000 cars with many others on offer with no Advance Payment.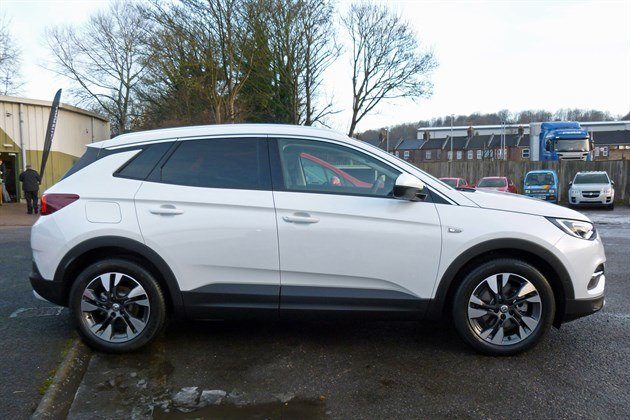 Motability Scheme prices include a three-year package of insurance, RAC breakdown assistance, service and maintenance, as well as tyre and windscreen repair and replacement.
The autumn price list includes a range of low emission cars, automatics and popular cross-over models with vehicles from various manufacturers, such as KIA, Hyundai, Toyota, Skoda, and Peugeot.
Due to uncertainty around the exact arrangements for the UK's expected departure from the EU, these prices may be subject to change after 31 October 2019. The prices quoted are guaranteed for cars ordered on or before 31 October 2019 and will apply even if this changes while you are waiting to take delivery of your car (the exception being where the car description is changed subsequent to the original order.)
There are also several cars available with an Advance Payment under £500, including the Mitsubishi Eclipse Cross Hatchback 1.5 Verve available at £299 Advance Payment. The price list also includes many car options with automatic transmission available with no Advance Payment.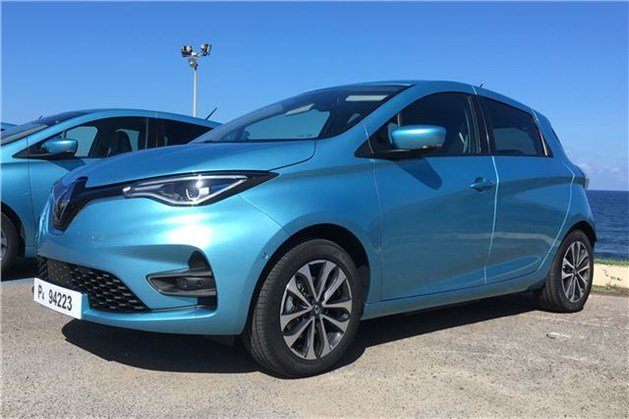 Lower emission cars feature throughout the price list with several cars available to lease with CO2 emissions of 100g/km or less. Options include the electric Renault Zoe Hatchback with an Advance Payment of £2,499.
There are also a wide variety of adaptions available at no extra cost, including Wheelchair Accessible Vehicles (WAVs) to choose from, making driving more comfortable.
Many cars on the price list are available at less than the higher rate mobility allowance. This means that customers are free to spend the remaining money on other things. Options include the Dacia Duster Estate 1.6 SCe Access 5dr with a £11.45 weekly saving and the Renault Captur Hatchback 0.9 TCE 90 Play 5dr, with a saving of £4.45 per week.
Recipients of the Higher Rate Mobility Component of Disability Living Allowance, Enhanced Rate of the Mobility Component of Personal Independence Payment, War Pensioners' Mobility Supplement or Armed Forces Independence Payment can choose to use their weekly allowance payment to pay for the lease of a vehicle through the Motability Scheme. 
There are three pricing options available for those looking to lease a car through the Motability Scheme:
Cars that cost less than your mobility allowance – these cars are available to lease at a fixed weekly amount for the whole of the agreement, meaning that the remainder of the allowance, including any increases, will be paid directly to the customer by the Department for Work and Pensions.
Cars that cost all of your mobility allowance – customers simply pay all of their weekly mobility allowance, including any annual increases from the DWP, to lease their car through the Scheme.
Cars that cost all of your mobility allowance, plus an Advance Payment – customers can increase their choice of cars by paying a non-refundable payment upfront, known as the Advance Payment. This covers the difference between the allowance amount and the total cost of the lease. ​
Please visit motability.co.uk for more information. The models and prices featured are available until 31 December 2019.
Comments
Author

Honest John
Latest