The best new car deals in the UK in June 2016
We've searched the new car market to find the best money-saving discounts, deals and offers. There are huge savings to be made in June, with discounts on everything from the family orientated Skoda Superb to the hothatch Ford Focus ST.  
Please note, these offers can be withdrawn at any time, without prior notice from the manufacturer. They are also subject to terms and conditions - so always read the small print. 
What is a PCP? | Top 10 tips for buying a new car | How to get the best deal on insurance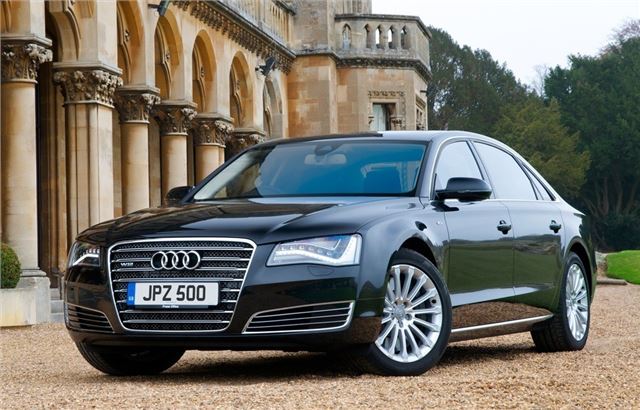 1


Audi A8 3.0 TDI SE Executive
Luxury cars usually have a high margin built into the list price, and when those cars are getting closer to the end of the life cycle, the manufacturer helps the dealer sell them by supporting sales financially. The A8 deal currently available has a £14,000 deposit contribution from Audi, which, even after the modest interest rate is taken into account, essentially hands the customer an £11,000 discount at the end of the four-year term should the customer pay to own the car outright.
What you pay:
Cash price: £63,530
Finance product: Audi Solutions PCP
Monthly payment: £579
Customer deposit: £8246.12
Dealer deposit contribution: £14,000
Total deposit: £31,377.47
Duration: 48 months
Annual mileage: 10,000
Total amount of credit: £41,273.88
APR: 2.9% representative
Optional final payment: £17,377.47
Total payable by customer: £52,846.59
Excess mileage fee: 10.8p per mile
Extras: Includes metallic paint
Comments