Chevrolet offering huge savings across most models
General Motors recently announced that it is to pull the plug on Chevrolet in the UK – but it seems to want to go out with a bang. Prices across almost the whole range have been thoroughly slashed, with savings of thousands of pounds off most models from the Spark city car to the Camaro muscle car. Click through the gallery below to see how much money you can save.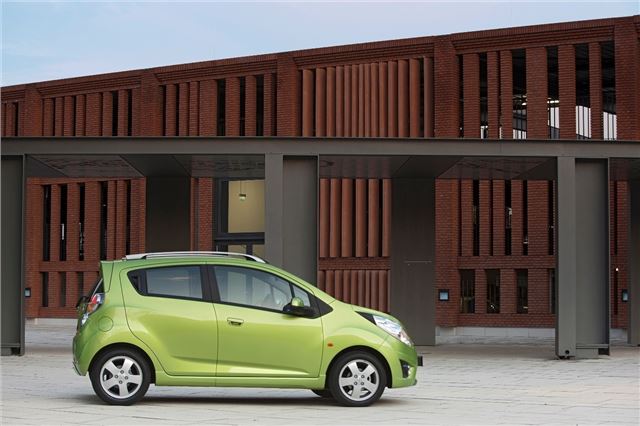 7


The Spark city car is simple, honest and unpretentious, with a cabin that's surprisingly spacious. The 1.0-litre LS model is available with reductions of £2480, and comes with all the gear you're likely to need. Standard equipment includes aux-in jack for the radio and Bluetooth. 
Comments