Chevrolet offering huge savings across most models
General Motors recently announced that it is to pull the plug on Chevrolet in the UK – but it seems to want to go out with a bang. Prices across almost the whole range have been thoroughly slashed, with savings of thousands of pounds off most models from the Spark city car to the Camaro muscle car. Click through the gallery below to see how much money you can save.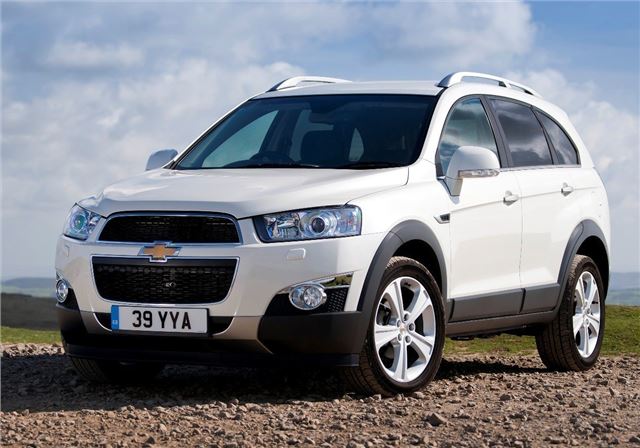 3


Chevrolet Captiva – from £17,995
Chevrolet's SUV model isn't likely to feature on many people's shopping lists at full price, especially the seven-seater. That would usually cost from £26,995, but with Chevrolet's latest reductions it's a full £9000 cheaper, starting at £17,995. For that much it looks like a much more enticing buy. 
Comments