Chevrolet offering huge savings across most models
General Motors recently announced that it is to pull the plug on Chevrolet in the UK – but it seems to want to go out with a bang. Prices across almost the whole range have been thoroughly slashed, with savings of thousands of pounds off most models from the Spark city car to the Camaro muscle car. Click through the gallery below to see how much money you can save.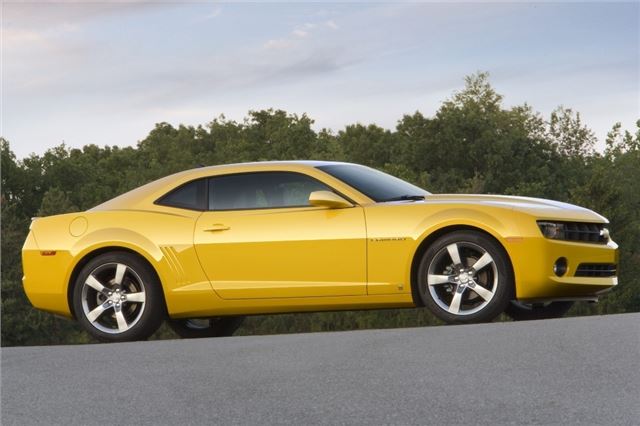 2


With a 6.2-litre V8 engine this American muscle car is no shrinking violet. With as much road presence as a supercar the usual £36,820 list price isn't exactly bad value, but Chevrolet has cut prices by £7000. That means you can get one for less than £30,000, complete with V8 sound track. 
Comments