Autoebid's latest Jaguar XF offers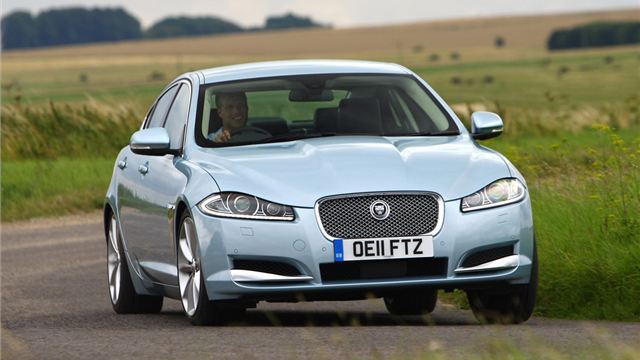 Autoebid.com is offering as much as £6341 off the price of a brand new 2.2-litre Jaguar XF diesel in Luxury trim, and as much as £9495 off the price of a Jaguar 3.0-litre V6 Jaguar XF diesel in Portfolio trim. Two examples are below, click for more information as well as terms and conditions. 
For more offers on the full Jaguar XF click here. 
Comments