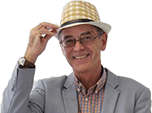 Latest Land Rover offers from Drive the Deal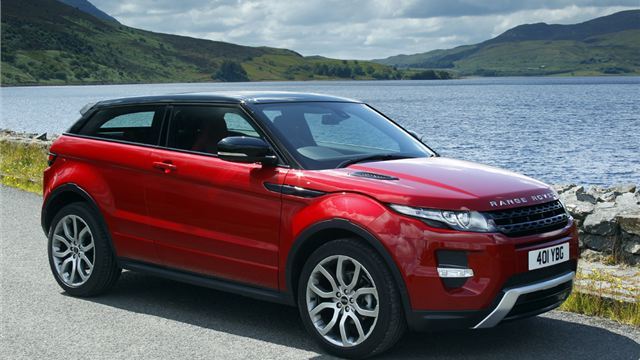 www.drivethedeal.com has some excellent deals on brand new Land Rovers and Range Rovers, all supplied by UK main dealers. Prices quoted including road tax and delivery to your door.
With savings of around £2,000 off a new Evoque, and around £3,500 off a new Discovery, these deals are not to be missed.
Land Rover Freelander 2 2.2 TD4 S 5dr £21,995 Saving £2,428

Land Rover Freelander 2 2.2 TD4 GS 5dr £24,500 Saving £2,672

Land Rover

 Freelander 2 2.2 SD4 GS 5dr

 Auto £26,823 Saving £2,931

Land Rover Freelander 2 2.2 SD4 XS 5dr Auto £29,271 Saving £3,234
Land Rover Discovery 3.0 SDV6 255 GS 5dr Auto £35,755 Saving £3,070

Land Rover Discovery 3.0 SDV6 255 XS 5dr Auto £41,957 Saving £3,592

Land Rover Discovery 3.0 SDV6 255 HSE 5dr Auto £48,290 Saving £4,160
Range Rover Sport 3.0 SDV6 SE 5dr Auto £45,123 Saving £5,072

Range Rover Sport 3.0 SDV6 HSE 5dr Auto £51,264 Saving £5,831

Range Rover Sport 3.0 SDV6 HSE Luxury 5dr Auto £52,955 Saving £6,040
Range Rover Evoque Coupe 2.2 SD4 Pure 3dr Auto £31,995 Saving £1,700

Range Rover Evoque Coupe 2.2 SD4 Prestige 3dr Auto £38,895 Saving £2,100

Range Rover Evoque Coupe 2.2 SD4 Dynamic 3dr Auto £39,379 Saving £2,116

Range Rover Evoque Hatch 2.2 SD4 Pure 5dr Auto £31,095 Saving £1,600

Range Rover Evoque Hatch 2.2 SD4 Prestige 5dr Auto £37,969 Saving £2,026

Range Rover Evoque Hatch 2.2 SD4 Dynamic 5dr Auto £38,439 Saving £2,056
These deals and many more at www.drivethedeal.com
Comments