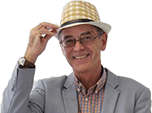 Toyota Avensis offers from UK Car Discount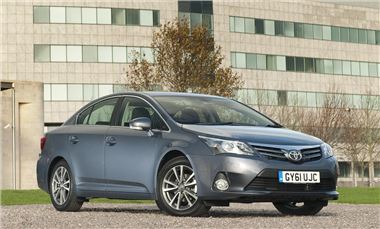 UK Car Discount has some great savings on the brand new Toyota Avensis 2012 model. All are brand new unregistered cars with full manufacturer warranty, and are UK dealer supplied with free delivery to your home address.
UK Car Discount can check national stock or factory order to your specification. Prices quoted are for 'on the road' including metallic paint, VAT, 12 months VED and first registration fee.
Examples are listed below, but all models are available. See www.uk-car-discount.co.uk for more.
Toyota Avensis
2.0 D-4D T2 4 Door £16126, Saving £3769
2.0 D-4D TR 4 Door £17706, Saving £4268
2.2 D-4D TR 4 Door £18467, Saving £4468
2.0 D-4D T4 4 Door £19055, Saving £4694
2.2 D-4D T4 4 Door £19816, Saving £4894
2.0 D-4D T-Spirit 4 Door £20458, Saving £5137
2.2 D-4D T-Spirit 4 Door £19816, Saving £5336
2.0 D-4D T2 Tourer £16912, Saving £4018
2.0 D-4D TR Tourer £18493, Saving £4517
2.2 D-4D TR Tourer £19254, Saving £4716
2.2 D-4D T4 Tourer £20603, Saving £5142
2.2 D-4D T-Spirit Tourer £22495, Saving £5740
Call 0161 9463500 to secure one of these vehicles or configure your vehicle on the UK Car Discount website
A £500 deposit secures the vehicle and you only pay the balance once you have taken delivery. Outright purchase available as well as flexible finance quotations.
All makes and models are available with great savings. Only genuine UK dealer supplied vehicles with full manufacturer warranty are offered and UK Car Discount can provide free online quotations.
Click on UK Car Discount to configure your vehicle or call 0161 946 3500.
Comments