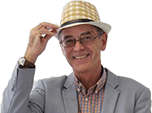 Motorpoint Winds Back the Price of a New Renault Roadster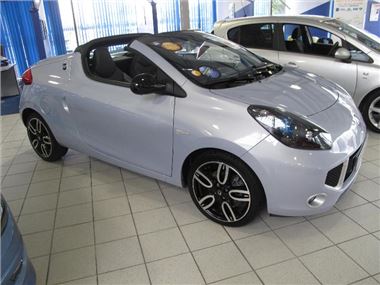 As Renault launches the new Wind Gordini at £12,995, Motorpoint offers a top version of the Wind flip-top roadster for just £11,599.
There's a huge range of French fancies available from Motorpoint, whether you're yearning for a Renault, Citroen or Peugeot, the car supermarket giant is sure to have a model on offer to suit your needs.
For example, you could treat yourself to one of the best selling cars in the UK last year, the Peugeot 207, which is available from £6,599 for the 1.4 five door version.
David Shelton, Managing Director, Motorpoint, said; "We have a huge range of cars from across the Globe, all offered at great prices. Luckily our savings are available for our customers all year round, but we are particularly happy to pass on 'grande' savings to our customers on all the French cars in our showrooms."
More at Motorpoint
Wind test and video: Wind Test
Comments