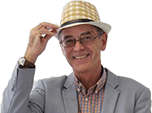 Latest Volkswagen offers from drivethedeal.com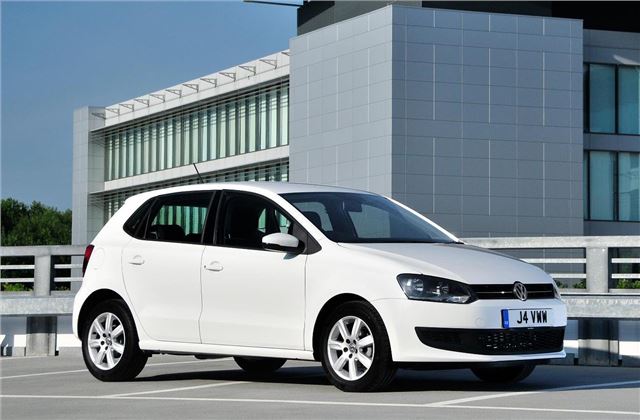 www.drivethedeal.com has some excellent deals on brand new Volkswagens, all supplied by UK main dealers including Road Tax and delivery to your door. Order now to beat the price increase due on 1 August 2011.
With savings of £2,500 on a new Golf 2.0 TDi 140 GT 5dr and £3,000 off a new Tiguan 2.0 TDi BlueMotion Tech Sport 5dr DSG, these deals represent good value.
VW Polo 1.4 Match 5dr £11,844 Saving £1,329 *
VW Polo 1.2 TSi 105 SEL 5dr £14,147 Saving £1,638 *
VW Polo 1.2 TDi Match 5dr £12,660 Saving £1,480 *
VW Polo 1.6 TDi 90 SEL 5dr £14,529 Saving £1,700 *
One year's free insurance is available on Volkswagen Polo from Volkswagen Insurance for drivers over 21 years, excludes Northern Ireland and excludes BlueMotion and GTI models. Retail customers only.
VW Golf 1.4 TSi Match 5dr £16,806 Saving £2,050 *
VW Golf 1.6 TDi 105 Match 5dr £17,529 Saving £2,166 *
VW Golf 1.6 TDi 105 BlueMotion Tech Match 5dr DSG £19,042 Saving £2,423 *
VW Golf 2.0 TDi 140 GT 5dr £19,550 Saving £2,500 *
VW Golf Plus 1.6 TDi 105 SE 5dr £17,280 Saving £3,505 *
VW Golf Plus 1.6 TDi 105 BlueMotion Tech SE 5dr £17,639 Saving £3,556 *
VW Scirocco 2.0 TDi 170 GT 3dr £22,087 Saving £2,141 *
VW Scirocco 2.0 TSi 210 GT 3dr £22,285 Saving £2,200 *
VW Passat 2.0 TDi Bluemotion Tech SE 4dr £19,958 Saving £2,077 *
VW Passat Estate 2.0 TDi Bluemotion Tech SE 5dr £21,150 Saving £2,225 *   
VW Passat CC 2.0 GT TDi BlueMotion Tech 170 4dr [5 seat] DSG £24,979 Saving £2,982 *
VW Touran 1.6 TDi 105 SE 5dr £18,558 Saving £3,200 *
VW Touran 1.6 TDi 105 BlueMotion Tech SE 5dr £18,791 Saving £3,244 *
VW Sharan 2.0 TDi CR BlueMotion Tech 140 SE 5dr £24,580 Saving £2,331 *
VW Tiguan 2.0 TDi BlueMotion Tech SE 5dr [2WD] £21,954 Saving £2,639 *
VW Tiguan 2.0 TDi BlueMotion Tech SE 5dr DSG £24,147 Saving £2,948 *
VW Tiguan 2.0 TDi BlueMotion Tech Sport 5dr DSG £24,565 Saving £3,000*
There is a free three-year/30,000 mile servicing plan available if you take PCP finance with Volkswagen. Otherwise it is available for £299. Offers are subject to finance terms and conditions, and the cars are available on PCP and hire purchase schemes. For terms and conditions, along with further details and offers, visit www.drivethedeal.com
Comments