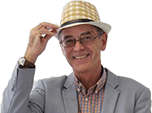 G-Wiz For Next to Nothing (Batteries Not Included)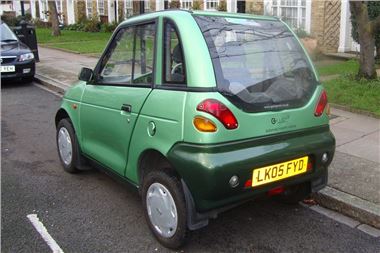 Honest Advertising
Reader Athene O'Neil has a 16,000 mile 2005 G-Wiz for sale in North London and it has to go within the next fortnight because its MoT and tax are due and it needs new batteries.
The catch is, those batteries are £1,600+ and generally only last between 9,000 and 16,000 miles.
So, serious bids only. Delusionists and scrap merchants need not apply.
He'd rather give it to a good cause (such as a school project) than let it get stripped for parts.
Last serviced by Goingreen in September 2010.
Check for yourself the cost of the batteries at Reva and at Goinggreen
Make your bids to Athene at: JulianOnll@aol.com
22-3-2011: PLEASE NOTE, G-WIZ NOW SOLD FOR £260, PART TO BE DONATED TO  A CHARITY SUPPORTING DANCING EYE SYNDROME (an autoimmune neurological condition).
Comments