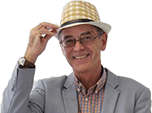 Up to £10,489 Off New Volvos via Drivethedeal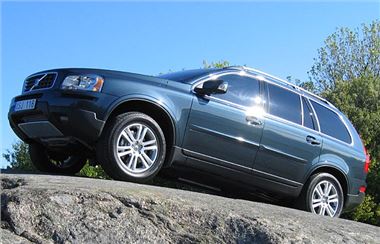 Drivethedeal has some excellent deals on brand new Volvos, all supplied by UK main dealers, including Road Tax and free delivery to your door.
With prices expected to increase on 1 July, these deals are only available for cars ordered by 30 June 2010.
With savings of up to £10,000 off manufacturers list prices, these deals are simply too good to miss.
Volvo XC60 D3 [163] DRIVe ES 5dr £23,401 Saving £3,322
Volvo XC60 D3 [163] DRIVe SE 5dr £24,006 Saving £4,717
Volvo XC60 D3 [163] DRIVe R Design 5dr £24,896 Saving £4,827
Volvo XC60 D3 [163] DRIVe SE Lux 5dr £25,643 Saving £5,579
Volvo XC60 D3 [163] DRIVe SE Premium 5dr £25,786 Saving £4,937
Volvo XC60 D5 [205] SE Lux Premium 5dr AWD £29,064 Saving £5,981
Volvo XC60 D5 [205] SE Lux Premium 5dr AWD Geartronic £30,404 Saving £6,141
Volvo XC90 2.4 D5 Active 5dr £24,675 Saving £6,920
Volvo XC90 2.4 D5 Active 5dr Geartronic £25,982 Saving £7,063
Volvo XC90 2.4 D5 SE 5dr £26,274 Saving £9,056
Volvo XC90 2.4 D5 SE 5dr Geartronic £27,520 Saving £9,260
Volvo XC90 2.4 D5 R Design SE 5dr Geartronic £29,122 Saving £9,408
Volvo XC90 2.4 D5 SE Lux 5dr Geartronic £29,524 Saving £9,456
Volvo XC90 2.4 D5 Executive 5dr Geartronic £32,291 Saving £10,489
These deals and many more at Drivethedeal
Comments